No Comments
United Youth – promotional video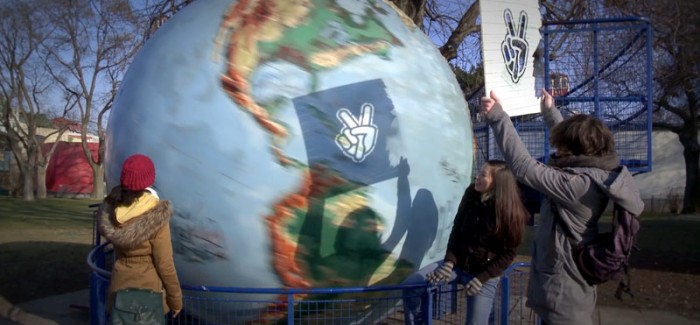 On

June 12, 2013

http://www.ninofilm.net
A promo video shot on the Sony EX3 on a very cold winter day in Vienna in early 2012.
This video was made for United Youth, a new non-profit website that aims to strengthen solidarity among the world's youth. The idea is that when we are struck by crisis, bankruptcy and corruption, our youth must stick together to make this world a better place.
Shot by Nino Leitner, part of the edit was done by our intern Phil Arntz.