No Comments
Manu Delago – The Silent Flight of the Owl (Live Music Video)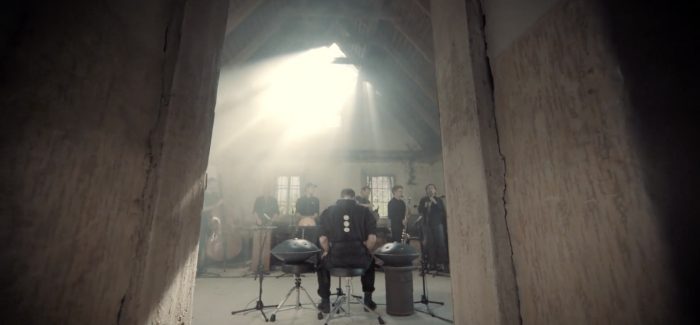 On

August 30, 2019

http://www.ninofilm.net
Recently, I was lucky enough to be director of photography on a new music video for my old friend Manu Delago, one of the best players of the "hang" instrument in the world. Among many other gigs, he plays in Bjørk's band and currently tours with her as well. He's about to release his new album "Circadian" on September 13, 2019.
How was it shot?
We shot this video in Weiz near Graz in Austria, after a few very short hours of sleep (because we shot the other video for "Zeitgeber", which is posted in a separate post, the night before. This track, "The Silent Flight of the Owl", is a live music video, meaning the band performed the track live several times, and then one of the audio recordings during the music video shooting was used as a master track. Director / editor Jeb Hardwick did an amazing job of crafting this music video from many, many video and audio takes of that same track.
I filmed the entire video using a Blackmagic Pocket Cinema Camera 4K on a gimbal (the Freefly MoVi M5), and for the super wide opening shot I used a Sony a7III on that same gimbal, to get as much of the super wide room atmosphere as possible. Needless to say that I was dead afterwards, the heat was crazy and using a gimbal for 5 hours straight just gets to your back! 🙂 But the music and the final result was worth EVERY effort.