7 Comments
The Music Bed – interview & win a free song license!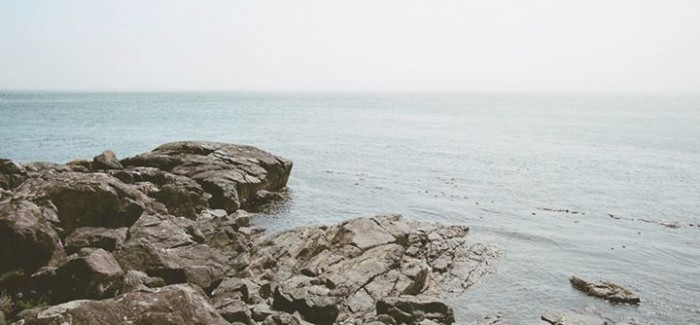 On

July 24, 2013

http://www.ninofilm.net
This post includes a $49 giveaway song for one of my readers. Please read details at the bottom of this post!
As filmmakers and people working in the visual arts, we are dependent on a big component that actually makes out at least 50% of our work, yet we are no specialists for it: music and audio in general.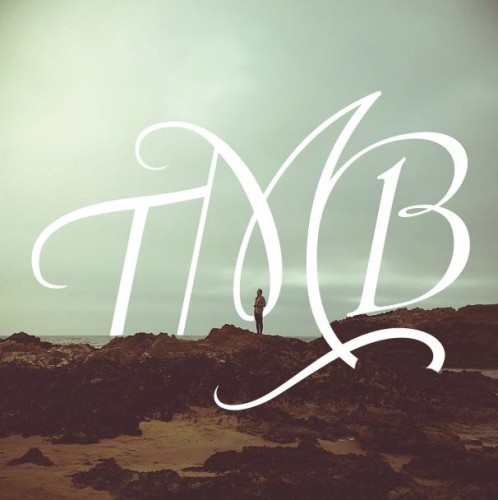 I use a composer on my own productions whenever possible, but time and/or budget constraints mean that I have to work with what I can buy via a stock music site more often than I want to. The problem with stock music sites is that … well … the average quality of the productions available is not overly great. There are gems to be found for sure on most of these sites, but it's like looking for a needle in the haystack and it often takes more time than the actual video edit – we have all been through this.
Quality production music is hard to find, but there is one site which constantly surprises me with the quality of music they offer (and no, nobody pays me to say this!): The Music Bed.
As opposed to many other stock music sites, the approach is very personal, and the design of the site makes you feel you are browsing the latest music in a record store. If you drop them an email you get a response from an actual human being and you can even negotiate custom licensing deals – something which is impossible with many other sites. And of course on top of all that, the range and quality of music offered is outstanding.
INTERVIEW with the founder
A while ago I have emailed Daniel McCarthy, co-owner of The Music Bed, a few questions out of personal interest regarding their site, and now I'm finally getting around to sharing the answers with you:
– Who's behind The Music Bed and where are you located?
The Music Bed was started by Daniel McCarthy and Nic Carfa based out of Fort Worth, TX , and has grown to a small team of five passionate creatives over the course of a year.
– What made you dare the bold step into music licensing?
The concept of TMB was born out of a need that we, as filmmakers, saw in the filmmaking industry. With a decent understanding of the music industry at the time, we took what knowledge, experience, and connections we had and set out to solve our own problem. That problem being the comical lack of affordable, quality, relevant music living in one space and made available to filmmakers for synching. We began just getting songs cleared for us to use in our own projects, and it quickly grew into a fully functional landing place for filmmakers around the world to pick up some tunes.
– Where's the music industry in times like these? Do you think musicians can still earn a living from music? What has changed over the past 10 years?
With the rise of free streaming sites and piracy, artists aren't raking in the same kind of sales they used to off of albums and downloaded singles. Along with touring, musicians are looking more and more towards TV and Film placements to make a significant living off their art. That's where TMB has decidedly stepped in… We represent the artists and ensure that they are fairly compensated for their work in an industry where they're often taken advantage of.  Over the past 10 years, genres have broadened with the increased number of DIY artists. The market seems over saturated and undervalued, but at the same time, honest talent is still emerging and captivating people more than ever before. 
– The Music Bed features a lot of original music from lesser known artists, and the variety in genres seems to be much bigger than on other music licensing sites. Where do you recruit new bands and musicians from?
Most of our artists are sourced out of our very own music libraries. We're driven to go after bands that we believe in and listen to ourselves. We don't have a consistent funnel that we pull our latest catalog additions from — it's a combination of being connected to independent labels, following indie music blogs, and just constantly keeping our ears open for something new.
– Are there any "stars" that have risen from The Music Bed catalogue yet? Anyone who was discovered because they first had their stuff on your site?
One of our most notable successes has been from singer/songwriter Holley Maher. Being on the site has gotten her major commercial placements and exposure. She is now able to fund her life and focus on music full time purely by what she takes in from TMB, which is a big deal to us. Most of our artists are carrying several jobs just to make their passion happen. We're satisfied when our artists get to keep doing what they love because they've partnered with filmmakers via The Music Bed to make beautiful successful projects. 
Tell us your good & bad experience with stock music & win a $49 license for a song from The Music Bed!
Daniel was kind enough to offer one free giveaway song to be used in your production, worth $49. In order to enter, please
• "like" The Music Bed's Facebook page (it's here) and
• leave a comment on this page (below) about your good or bad experience with stock music so far.
The $49 song will be raffled among all valid entries on August 14th. Entries close at 11pm GMT on August 13th, 2013. Multiple entries are prohibited. Winner will be emailed and announced in this post.