One Comment
Win a Sony FS7 II In This 60-Second Mini-Documentary Competition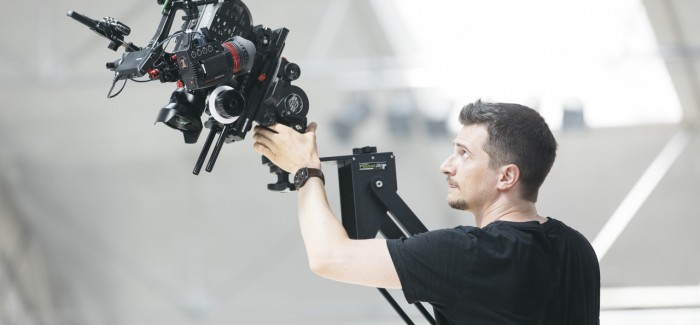 On

February 15, 2017

http://www.ninofilm.net
Sony is running a competition which sounds really tempting: The task is to create a 60-second documentary about any subject you like and submit it to their website. The only condition is that it must tell a story, it's as simple as that!
Here are the detailed terms and conditions – please be aware that it's open for filmmakers from Europe only, detailed list of countries at the bottom of this post!
The greatest thing about it: the top prize is a Sony FS7 II with the Kit lens (called "PXW-FS7M2K"), and the runner-up prize is an equally brilliant a7S II, which are incidentally my two main camera work horses right now.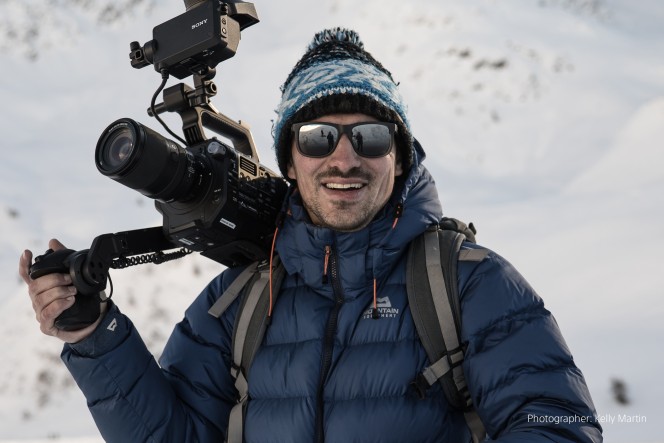 Documentaries are my passion, and the challenge to pack one into 60 seconds is tempting because it's not easy at all. A few years ago I would definitely have taken part, but with my buddy Philip Bloom being the judge, I obviously can't take part. Head over to Philip's blog if you want to hear the details from the judge himself.
Creators must promote their films on their social media channels because only the top 10 on YouTube (the amount of likes counts) will be shortlisted for Philip to judge. This is definitely an additional challenge because you must motivate your own audience to "like" your film.
The competition runs until 12 March 2017, with the winners announced during a "Sony Cinematic Webinar" on 22nd March at 2pm (UK time) – registrations for that will open soon (will provide link within this post at a later date.
If you want more details, head over directly to Sony to get your "starter pack" or check out our post about this competition on sister site cinema5D (which I co-own and run with my colleagues, in case you didn't know).
This competition is for European residents of: Albania, Austria, Belgium, Bosnia and Herzegovina, Bulgaria, Croatia, Czech Republic, Cyprus, Denmark, Estonia, Finland, France, Germany, Greece, Greenland, Hungary, Iceland, Ireland, Israel, Kosovo, Latvia, Lithuania, Luxembourg, FYRO Macedonia, Malta, Montenegro, Netherlands, Norway, Poland, Portugal, Romania, Russia, Serbia, Slovakia, Slovenia, Spain, Sweden, Switzerland, Turkey, and United Kingdom.