20 Comments
Beach Cycle: Timelapsing on the French Riviera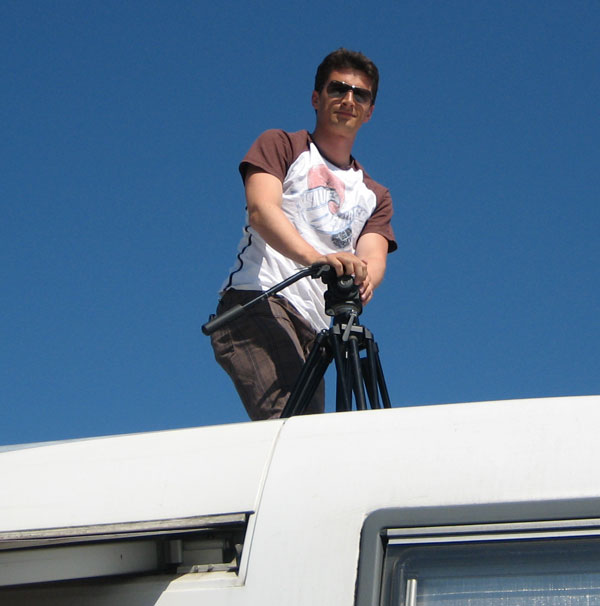 I was in France this past July on vacation, and of course, my T2i/550D came with me. I recently purchased my first intervalometer and thought it was a great chance to give timelapsing a first shot.

I'm quite happy with the results, considering it's my first time trying a timelapse with this camera and this intervalometer.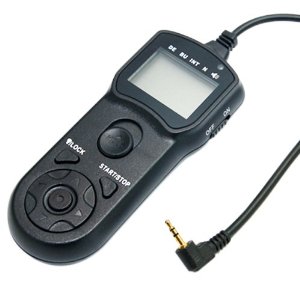 The intervalometer is quite cheap and I think there is no reason to buy the original Canon if the knock-off is quite as good (also in quality). A great intervalometer for the T2i is also available on Amazon.de, I used this one before.
And now enjoy "Beach Cycle", looking forward to your feedback!

Music is from the album "Handmade" by Manu Delago, a great friend of mine and an extremely talented musician and composer. Support his work by purchasing his music on Amazon or iTunes:

"Handmade" on Amazon.co.uk
"Handmade" on Amazon.de