One Comment
Manu Delago – Zeitgeber (Music Video)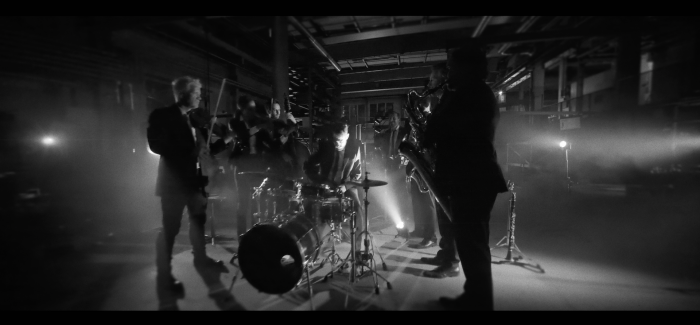 On

August 30, 2019

http://www.ninofilm.net
Recently, I was lucky enough to be director of photography on a new music video for my old friend Manu Delago, one of the best players of the "hang" instrument in the world. Among many other gigs, he plays in Bjørk's band and currently tours with her as well. He's about to release his new album "Circadian" on September 13, 2019.
How was it shot?
We shot this video in a factory in Weiz near Graz in Austria, over a loooong night. We used DMX-controlled Aspera lights that were synched to a playback version of the music track, and the band played along. This way, the lights went off at the exact moments of the beats and the entire process was repeatable infinitely without the musicians going out of sync between takes.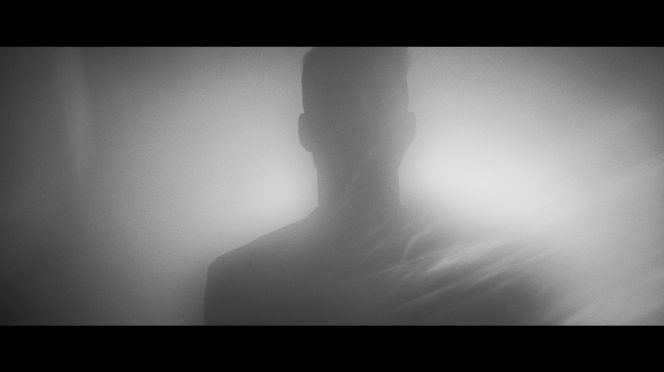 We used 4 cameras next to each other to record simultaneously to create this staggered effect. The entire concept was an idea by director / editor Jeb Hardwick, who also did an amazing job editing this from 1.5 Terabytes of raw footage. We shot using Blackmagic Ursa Mini and Sony FS7 cameras. The wide angle moving shots were shot using a Sony A7 III on the Freefly MoVi M5 gimbal. Additional light was provided by Rayzr 300 Watt and Rayzr MC lights in the background.