13 Comments
Varavon Pro Finder DSLR viewfinder video review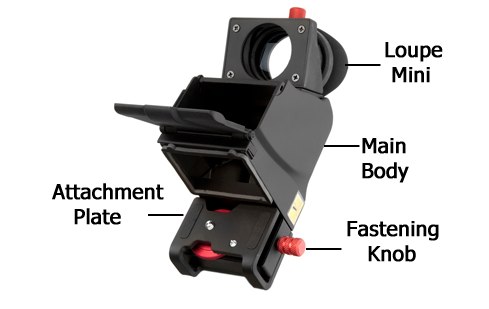 Jump to my other DSLR viewfinder reviews:
– Epic DSLR Viewfinder Review & comparison (5 viewfinder solutions)!
– Letus Hawk VF – comparison to the Z-Finder
So here it is finally, my long overdue review of the Varavon Pro Finder.
First of all, watch my video review, it covers a lot … below you find further information!


Varavon Pro Finder – Video Review from Nino Leitner on Vimeo.
Positives:
Great build quality, one of the best I have seen so far (comparable only to the Letus Hawk VF and the Zacuto Z-Finder)
Good optics, with diopter adjustment
"Top down view" for long angle shots or shooting "from the hip", which is a unique feature
Great eye cup, almost as good as the eye cup of the Z-Finder, which is still the best – allows extended shooting and completely blocks out surroundings
Nice padded case comes with it
Quick Release works perfectly
Easy attachment of the plate because of a tightening screw that can be fastened by hand
Negatives:
Unbelievably huge. It makes the DSLR look like a camcorder – which even might be a good thing in some cases.
The top down view might be useful only rarely
Different attachment plates needed for different cameras, relatively expensive (but also incredible quality)
Plates are only available for the Canon EOS 5D Mark II, 7D and T2i / 550D
Unusable with a battery grip, special plates for grips are not available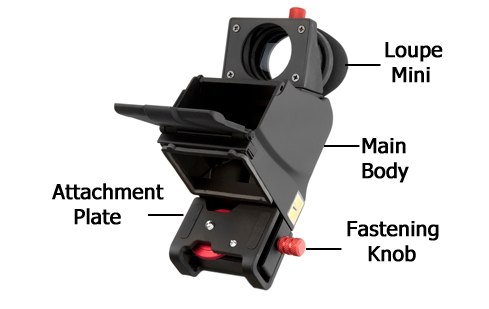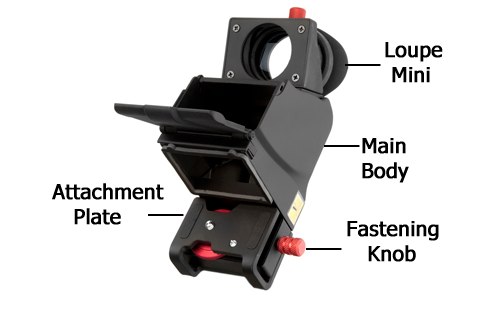 So this is really a solid piece of equipment and should also be considered by anyone who is thinking about getting a higher-end viewfinder like the Hawk VF or Z-Finder – only if you don't mind its size though!

You can also order it directly from Varavon in South Korea here (be careful because of duties though!).