No Comments
Cosmetics videos for GW Cosmetics' RefectoCil & BeautyLash in 9 different languages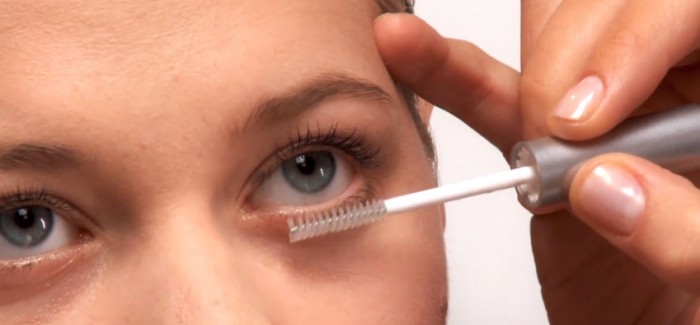 On

October 17, 2010

http://www.ninofilm.net
Early this year I produced, directed and shot two instructional videos for the international cosmetics company GW Cosmetics for two of their products.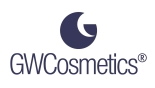 Both are global brands that are available around the globe in various versions, therefore different language versions had to be produced. The videos are shipped on DVD together with the product. The target audience for the RefectoCil video are beauticians, the target audience for the BeautyLash video are consumers themselves.
Shooting so many different language versions was quite a challenge, but a very interesting work as well in the editing suite – that was the first time that I had to cast, book and record such a large amount of voice talent from all over the world, coordinating them in the sound studios around the globe, and then editing and titling all these language versions, most of which I don't speak myself (except for English and German obviously). In two cases (Arabic and Russian) I wasn't even able to read the texts by myself, which made directing the sound recording and the editing even more challenging. As you can imagine, the task at hand was quite an enormous one indeed.
The two videos were shot on two days in Vienna past winter, entirely on my Sony PMW-EX3 (sorry, no DSLR involved!). The slow dolly moves around the lead character in the RefectoCil video would have proved especially difficult to shoot with a DSLR, as would the eyelashes themselves due to possible moiré and aliasing problems we would have run into. That's why I decided to go with a traditional camcorder, and it was the best choice I could have made for this project.
Check out all the different language versions of the videos below – comments are, as usual, very much appreciated.
Thanks to Monika Neuer and Selena Hecimovic on the client's side, it's indeed great to work with such dedicated and talented people that share my personal "weakness" of doing as perfect as you possibly can. Big thanks also to my gaffer David Auner, dolly grip Alex Haspel and last but not least the very talented models Julia, Isabell Ordosch and Marina Radulovic that worked extremely hard and long hours to make these videos happen. Also thanks to Nadja Hluchovsky & Sabine Burggraf, two of the most talented make-up artists I know – check out Nadja's amazing body painting work on her site and Sabine's website right here.
RefectoCil
RefectoCil – English version:

RefectoCil – German version:

RefectoCil – Arabic version:

RefectoCil – Finnish version:

RefectoCil – Russian version:

RefectoCil – Portuguese version:

RefectoCil – Spanish version:

RefectoCil – Swedish version:

BeautyLash
BeautyLash – English version:

BeautyLash – German version:

BeautyLash – Swedish version:

BeautyLash – Spanish version:

BeautyLash – Danish version: