No Comments
Kruger's American Bar – Corporate Film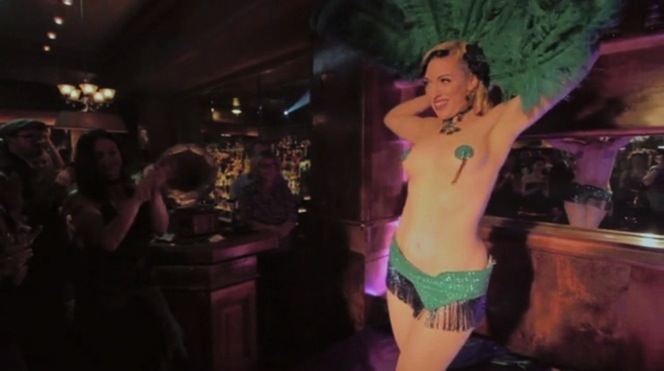 This is a corporate film that I produced and directed for Kruger's American Bar in the heart of Vienna's first district. It's a very high-class bar reminiscient of a 1920's Chicago bar, and just like that, the drinks, staff and of course special events are top notch.
As you certainly have noticed, the corporate film is dubbed with an English voice-over as the client asked for an English version of the commercial too. We also dubbed the German version of the film with another German language voice actor as Martin Winter, our actor, isn't a professionally trained actor, but a photo model.
You can see the German version of the film here:
This was shot on the C300 just after it came out in February 2012.
Kruger's American Bar
Actor: Martin Winter
Directed and written by: Nino Leitner
DoP & Steadicam Operator: Alexander Boboschweski
Logo Animation: Stefan Fleig (one of my partners at LOA Studio)
Editing & further post production: Nino Leitner & Phil Arntz