5 Comments
Huter & Söhne – A company turns 150 years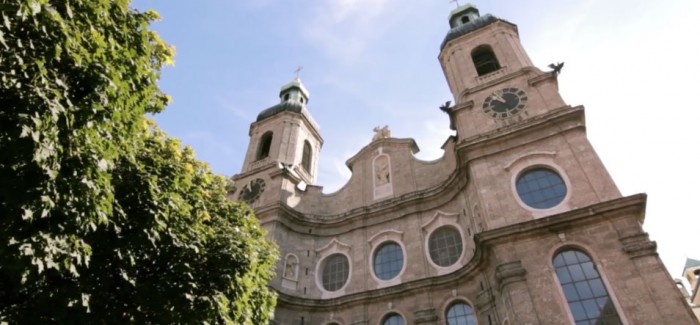 On

December 3, 2010

http://www.ninofilm.net
HUTER & SÖHNE – Ein Unternehmen wird 150 Jahre from Nino Leitner on Vimeo.

An image film that I shot & produced in September and October 2010 for the Tyrolean construction company Huter & Söhne for their 150 year anniversary – that's quite a number, and they are still a family business and going strong.
It was a great honor to produce this film for this company, because they have shaped they face of my hometown Innsbruck significantly, having built many well-known buildings in the course of one and a half centuries. Innsbruck – often called "the heart of the Alps" because of its unique setting within the Inn Valley, surrounded by a spectacular mountainscape – just wouldn't be the same without their work and influence.
The aerial shots were shot on a GoPro HERO
using a drone called an octocopter – an incredible setup that I will write more about in this blog post very soon, please check back in a week or so. I also have a behind-the-scenes video in the works.
One scene was shot in May already – and you might recognize the footage because I already edited the little test short "Construction Waltz" from it. This scene was entirely shot from a cage hanging from a giant construction crane, find out more about it here in the original blog post.
The film also contains a number of timelapse shots that I am quite proud of. The entire film was shot using my Sony EX3 and the Canon 550D (plus the GoPro HERO
shots & a handful of HVX200 shots).
Unfortunately, the film is in German only. I'll try to do an English subtitled version as soon as I find some time. Check back for this updated blog post soon & sound off below if you want.
The film premiered on 6 large screens simultaneously to an audience of 700 select guests during the 150 anniversary party, among them a lot of VIPs from Tyrol and Austria in general. The reception was really, really great and what I experienced there is something a filmmaker can rarely experience when doing image films. We also produced 1,000 DVDs of the film for the client to give out, and its second edition of another 1,000 pieces is currently in production.