8 Comments
Stop-Motion Commercial for "Couchzone"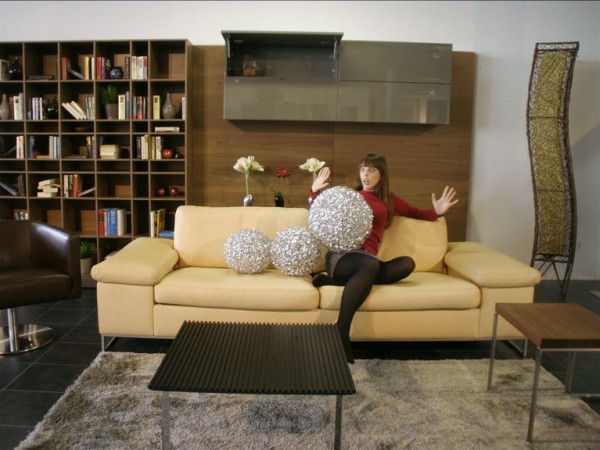 In cooperation with the agency MARINAS, I recently created a stop-motion commercial for a small, stylish furniture store in my hometown of Innsbruck to air on local TV.
I took the photos on a simple old Canon EOS 350D, the timelapse was shot with my "proper video camera", the Sony PMW-EX3.
Check out the result as well as the making-of (shot as a timelapse)!