No Comments
PhotoPlus Expo New York City – Talk – "It's Moving – Tips for Photographers Who Start Shooting Video"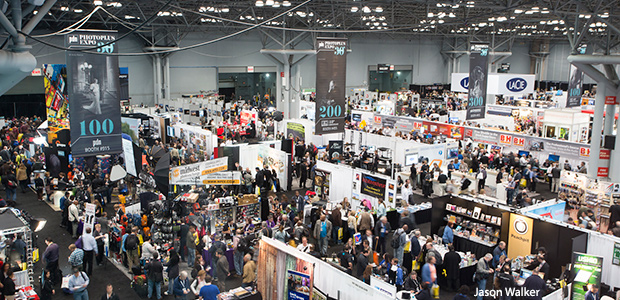 On

October 20, 2015

http://www.ninofilm.net
I'm currently in New York City, where I ran a 4-day Masterclass and workshop for Canon and B&H last week – it was a great event and the results will be shared soon in a separate blog post!

I'm also hanging around for a few more days until PhotoPlus Expo at the Javits Center right here in Manhattan, where I will hold a 2-hour talk on filmmaking, particularly aimed at photographers who are starting out!
Location: Javits Center, NYC, room 1E09
Date & Time: Thursday, Oct 22, 2015 – 4:40 pm – 6:30 pm
Join this 2-hour masterclass by European cinematographer and filmmaker Nino Leitner, who will share tips for photographers who are starting to shoot video. Where are the similarities in practical shooting and workflows? Where are the differences? Learn the avoid the typical caveats and get inspired to think about your images in constant motion. The masterclass is limited to 50 attendees, so please sign up soon to secure your space! 
You can sign up via the event website.
Sponsored by the good folks at B&H Photo and Video.