10 Comments
Apple Store workshop tour (Europe) – Commercial Filmmaking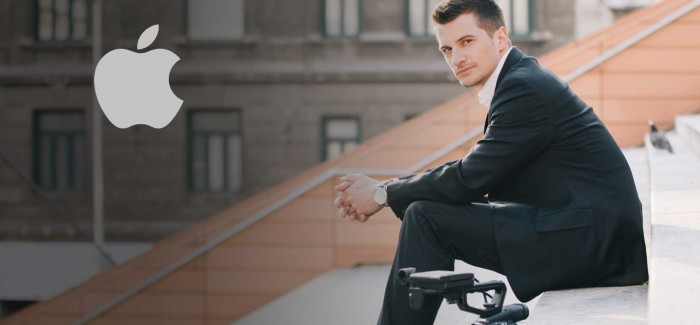 On

April 25, 2014

http://www.ninofilm.net
I am happy to announce that I am about to start a workshop tour across 4 Apple Stores throughout Europe to talk about my experiences as well as tips and tricks in commercial filmmaking, together with my partners at G-Technology. I will tell you a little bit about my own work and where I came from and how (among other things) I got into shooting and sometimes producing commercials.
I will share tips and tricks that might surprise you but will definitely help you in your filmmaking career as you move along. Many of these tips and tricks are also relevant for part-time or hobby filmmakers, but I definitely talk from a professional's perspective. Another important aspect that will be covered is data management on and off set, and how to deal with backups properly and reliably. Dates, times and locations:
26/04, 2pm (14:00): Apple Store Berlin Kurfürstendamm (click here to reserve on apple.com)
28/04, 5pm (17:00): Apple Store Hamburg Jungfernstieg (click here to reserve on apple.com)
30/04, 6.30pm (18:30): Apple Store London Covent Garden (click here to reserve on apple.com) 03/05, 2pm (14:00): Apple Store Amsterdam (click here to reserve on apple.com)
The workshops in Berlin and Hamburg will be held in German, while the ones in London and Amsterdam will be held in English.
If individual workshops are already fully booked, don't worry – please simply turn up. I am sure there will be plenty of space to host everyone as not everyone who signed up will actually show up!!
Thanks to G-Technology, who organize and sponsor tour in conjunction with Apple, sign-up for these sessions is entirely free. Each presentation is going to last around 40 minutes (if I manage to keep myself short, which is hard for me!!), and there will be Q&A sessions afterwards. Of course I will hang around to talk to you guys individually too. Really looking forward to this and see you there!!