6 Comments
Torn / Zerrissen – Experimental Short Film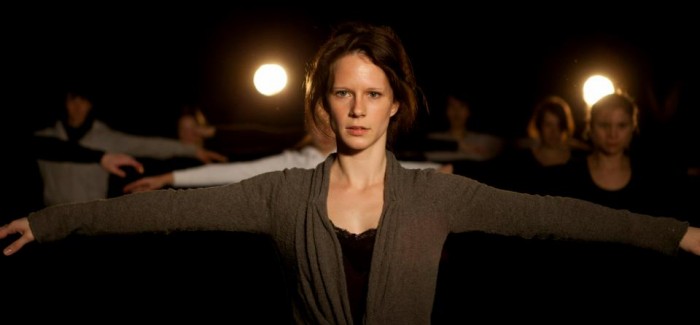 On

March 24, 2014

http://www.ninofilm.net
Early last year I was director of photography on a short film by my good friend director Arne Nostitz-Rieneck, who had to make a "self portrait" film for his application at a film school. In typical Arne fashion, he did way more than he was asked for, and decided to make an experimental musical.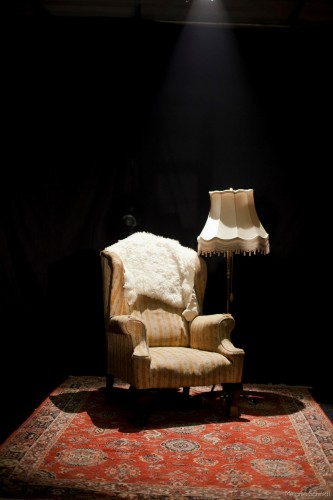 The concept was to have everything happen in this black neutral space, illuminated only by very specific beams of light, somehow similar to Lars von Trier's Dogville. We had to resort to a studio situation after our dream location fell through on very short notice, and reduced then decided to go for a totally neutral space. It wasn't easy, but with the help of my gaffer Alex Haspel, we were able to blacken everything we needed for each specific shot using a lot of black cloth.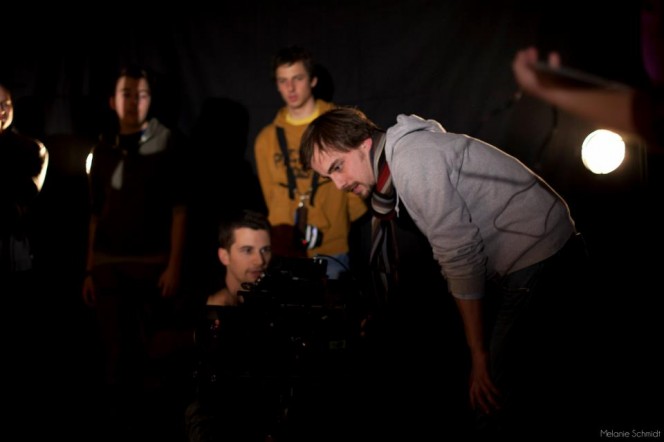 Watch the Making-Of here. I'm sorry for the really bad interview sound, I wasn't able to convince the BTS guy to use a proper microphone …
Thanks to my camera and lighting crew, 1st AC Alois Kozar Jr., gaffer Alex Haspel and 2nd AC Phil Arntz. We shot on Red Epic with Red Zooms.