4 Comments
Web course: Learn DSLR filmmaking with Gale Tattersall, DP of HOUSE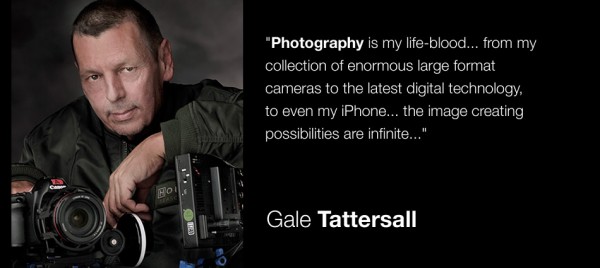 It was for free only when it was broadcast live from July 8-10: "Learn DSLR filmmaking with Gale Tattersall", DP of HOUSE – a three-day course.
This blog post was originally put online to notify people of the live broadcast.
It was an interesting course in which Gale talked about the most important stuff about HDSLR cameras and then went into shooting setups with actors. It was geared mainly at narrative filmmakers and of course Gale Tattersall has a lot to share with regards to lighting and camera angles.
You can now buy the course through CreativeLIVE for $149. I am not affiliated with them in any way.
If you want to learn from a real Hollywood professional who puts those DSLRs to good use, you should definitely check it out. Very informative!