2 Comments
LOOP's live/xmas microsite promo video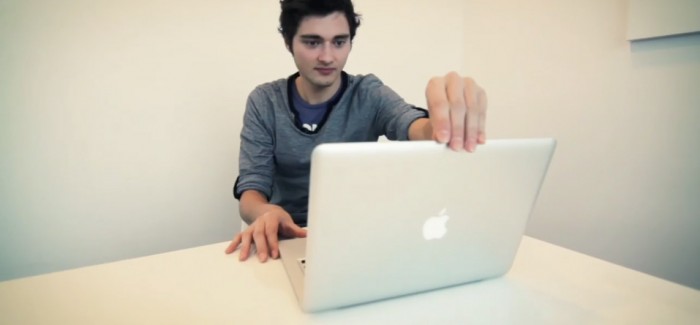 On

February 21, 2011

http://www.ninofilm.net


Back in December 2010, I stopped by at LOOP's office in Salzburg to shoot this little "behind the scenes" video of their X-Mas promotion. They had the great idea to completely dedicate their website to a charity promotion during that month. All visitors were presented a live webcam view of their office printer, complete with the opportunity to print a custom message on the printer – and of course watching it do just that after you hit the "send" button. For every message printed, LOOP donated €1 to SOS children's villages.
For all the moving shots I used the DitoGear OmniSlider in video mode. Get 5% off the OmniSlider through using my discount code THENINO5 at www.DitoGear.com.
The video was edited by Stefan Hornof (Loop).
By the way, follow LOOP's CEO Mike John on Twitter if you are interested in web design and social media trends – I sincerely wouldn't recommend it if his stuff wasn't worth following, but I keep on discovering a lot of great stuff through him.