4 Comments
Goethe-Institut – "Meet the Germans" Trailer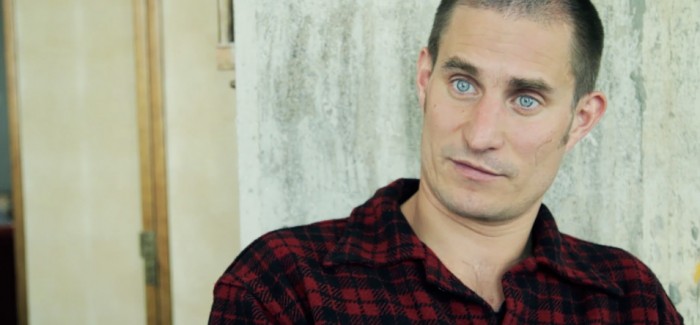 On

February 21, 2011

http://www.ninofilm.net
I produced, directed and edited this little trailer for the Goethe-Institut London's "Meet the Germans" website last year. DP was my dear friend Alexander Schönauer in Berlin. (Though some of the shorter interview shots in this clip were done by other Goethe Institut centers around Europe.)


My client, the Goethe-Institut, "is a non-profit German cultural institution operational worldwide, promoting the study of the German language abroad and encouraging international cultural exchange and relations." I have worked with them before on the "Schools – Partners for the Future" image film that we shot last summer all over the UK (check it out right here) and I can sincerely say that they are really a great bunch of people to work with.
Their "Meet the Germans" website is aimed especially at UK citizens and analyzes German culture from within, through the eyes of foreigners living in Germany. Most notably, Rory MacLean, a traveling author from the UK, writes a funny & quite cheeky weekly blog on German culture. It's really worth a regular visit and will teach you a lot about Germany in a quite funny way. For me as an Austrian – we share the language and parts of our culture with our "big brother" Germany – it's very funny and insightful and has become a regular website to check out every now and then.
We had to meet a very tough deadline on this one and it went from concept to finished clip in little over a week. Big thanks again to my friends Alex Schönauer & his better half Susanne Gring in Berlin for capturing some great interviews with their Canon 550D, and of course to Rory MacLean and especially Elisabeth Pyroth from the Goethe-Institut London!