No Comments
NextWaveDV's blogger's breakfast at NAB 2013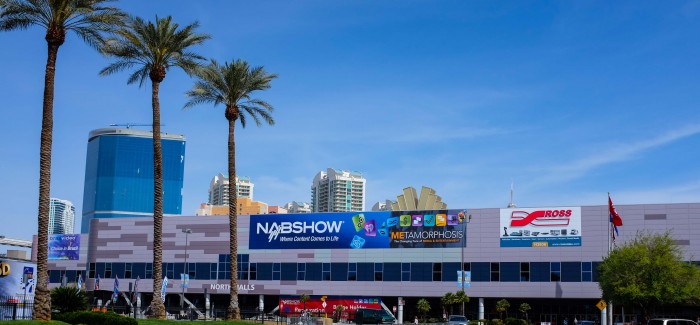 On

April 21, 2013

http://www.ninofilm.net
First of all sorry for a recent lack of posts on this blog, I've been ultra busy, there is A LOT of new stuff to follow over the next week, so please stay tuned for much more regular posts.
As most of you know, I am know one of the new owners of the relaunched cinema5D, one of the sites that started the DSLR resolution. Together with Sebastian Wöber and Johnnie Behiri I will focus on real-world camera and accessory reviews. It's basically what we all have been doing for years now, but putting our forces together. Nino Film Blog will continue to exist and the relaunch is only weeks away – here, I will (as I have done so far), focus on more personal experiences on my shoots and tests and therefore the reviews here will be more in-depth. There will be more posts on both sites in the future, we promise 🙂
I just came back from Las Vegas and NAB 2013, the annual most important event of the filmmaking gear industry. A written post with the most important trends from the show is about to follow.
Tony Reale from NextWaveDV invited a bunch of bloggers to their annual (very informal) bloggers breakfast, where we discussed the trends of the show.
Ryan Koo and Joe Marine from nofilmschool, Caleb Pike from DSLR Video Shooter, Sean Bowers and Tony Reale from NextWaveDV and Sebastian Wöber and I (from cinema5D) sat together and we discussed the death of 3D, the future of 4K and a lot of other stuff.
Enjoy!