3 Comments
Filmmaking Masterclass London 2015 – with Philip Bloom, Johnnie Behiri, me and others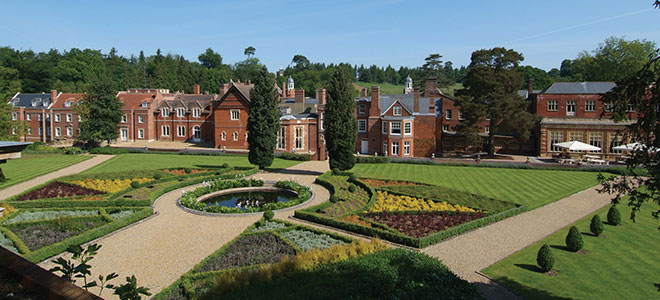 On

October 22, 2015

http://www.ninofilm.net
It's been a while since I have run workshop with my buddy Philip Bloom, the last time in Brighton, UK last winter – however the 3-day Filmmaking Masterclasses that we organized ourselves (together with Sebastian Wiegärtner) took place already 3 years ago in Las Vegas, Key West and Majorca – click here for summary and lots of BTS of how it went, and the films that were produced.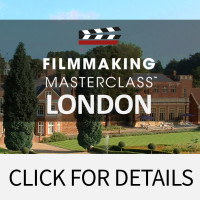 There simply wasn't time to organize these extremely immersive filmmaking workshop experiences again in the meantime, because they demand so much planning and preparation. However we have found a partner who helps with all those things, which is why we are restarting the concept, now with the first 3-day Filmmaking Masterclass in the UK, at Wotton House in Surrey (very close to London), to be exact!

And it's already taking place next week, October 29-31, and we are already almost fully booked! However there were some last minute cancellations, so please get in touch (via links on the website!) to book your spot if you are interested. If you're lucky, you might still make it into this truly unique experience.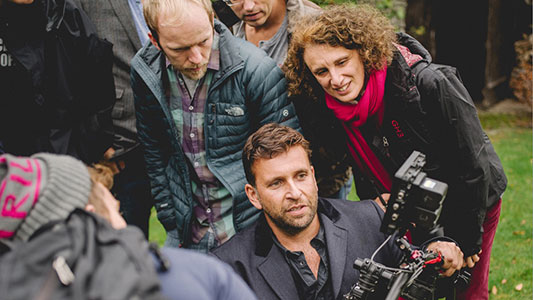 The teachers
Apart from Philip Bloom (who will be rotating between all groups) and myself, I am very happy that we have my buddy Johnnie Behiri (co-owner of cinema5D and a great shooter), Julian Wakefield and Adam Loretz on the tutoring team as well. Each one of us will guide one group and Philip will be "everywhere" to help. Find out more about the tutors on the official website for the Filmmaking Masterclass.
What so special about the Filmmaking Masterclasses?
It's like a guided filmmaking experience, from concept to production and post production, to a finished product!
This time we deal with corporate films, and we will have actors available for our attendees to work with.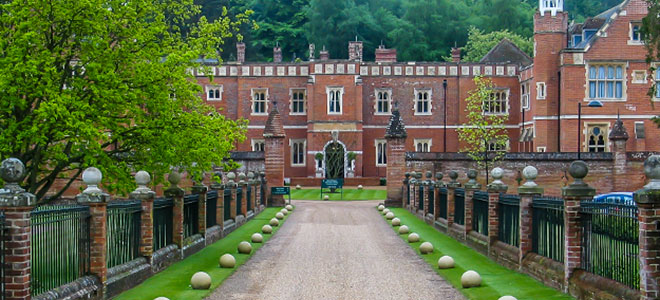 The rough structure
Day 0 (the evening before):

informal get-together, you meet everyone for the first time, we have dinner together on location
Day 1:

Introduction round, everyone talks briefly about their experience
People are put into random small groups and given shooting exercises
under time pressure, each of these small teams has only a few minutes to shoot very simple pre-defined scenes
The tutors review the students based on these quick shooting exercises and put them into groups
These groups are given the same or similar assignments for their corporate film
The groups start planning their shoot, writing a script and scouting locations under the guidance of the tutors. They also figure out which gear they are going to use and why
Day 2:

Shooting day. From the early morning to the evening, this is an immersive shooting experience with hands-on shooting for everyone on the team, under close guidance of all tutors.
Ingesting the footage should start on the same evening to prepare for the edit.
Day 3:

Editing day. Most of the day will be spend editing, with the odd pick-up shoot if needed (determined in the edit). All guided through with our tutors.
Presentation in the evening in front of the entire workshop group and all tutors
Drinks, relaxing, winding down and having fun afterwards.
Head over to the official website for details and hurry up to book your space if you are interested in one of the few tickets that opened up at the last minute!

Here's the film produced at the documentary 3-day Filmmaking Masterclass in Key West 2012 with my team (note this time will be corporate filmmaking):