One Comment
CVP Zacuto Road Show Presentation 2015 – UK – CVP Midlands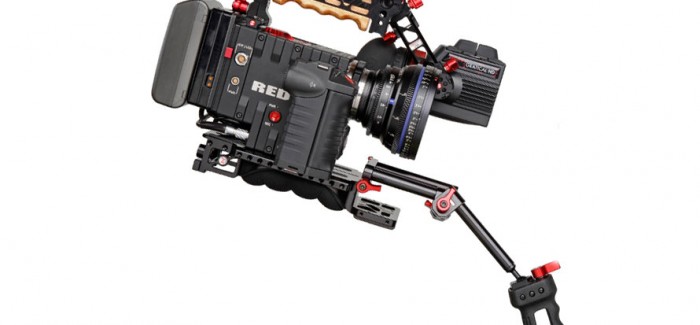 On

July 22, 2015

http://www.ninofilm.net
My buddy Philip Bloom just finished his two presentations on the Zacuto Roadshow in the United Kingdom at CVP London on "How to balance your rig", how to use the Zacuto Gratical HD viewfinder and much more!

I will be taking over from Philip for the third gig which is going to take place on August 3rd at CVP Midlands office.

Hear me talk about my experience with Zacuto gear and sign up for a spot by clicking here. There will be two sessions, one in the morning and one in the afternoon, but one is already fully booked, so please don't hesitate to sign up!
Workshop address on August 3rd:
CVP Midlands Priory Mill,Castle Road, Studley, Warwickshire B80 7AA
Here are a few impression by Philip from his presentations on July 21st and 22nd at CVP London: