2 Comments
Every Step You Take – Documentary about CCTV in Britain – Trailer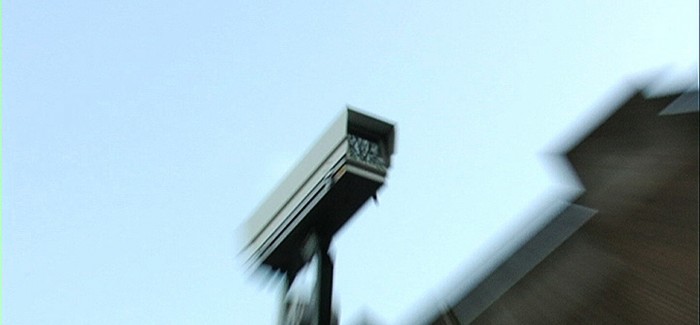 On

February 15, 2010

http://www.ninofilm.net
Trailer of my one-hour documentary "Every Step You Take" (2007), which deals with the massive amount of CCTV in Britain in a critical way. I wrote, directed and shot this documentary, and paid for it out of my own pocket. It was my diploma film in film school and was quite long in the making (finished in 2006, released in 2007).
It was quite successful at film festivals around the world (14 so far, from Brazil to the US and Europe), won several prices and has been aired by TV broadcasters from Canada to Austria.
Find out much more about the film on its blog www.EveryStepYouTake.org, where you can also find numerous video interviews and TV reports about it and everything you ever wanted to know about 'Big Brother Britain'.
Rent the film right here for only $1.99, you have 3 days to watch it:

You can order the DVD on Amazon or directly through me.

Here's the plot:
With an estimated four million surveillance cameras, Britain is by far the most-watched nation on earth. How could this come about in George Orwell's mother country? Why haven't other nations copied the schemes if they really are as successful as the Home Office and the police are saying? Is there a real effect in crime reduction or has CCTV only been introduced for the people's 'peace of mind'? Are there any vested interests in the proliferation of CCTV?
Trying to answer questions like these, the investigative documentary "EVERY STEP YOU TAKE" digs deep into an entirely British phenomenon: nation-wide video surveillance. It features formal interviews with police chiefs, CCTV managers as well as experts in the fields of surveillance research and data protection. Investigative research uncovers secrets that will make every responsible Briton worry.
For details on how to see the film and more information check EveryStepYouTake.org.
PressTV dedicated an entire programme to my documentary "Every Step You Take":