One Comment
Recorded free Sony webinar "Capturing the Action"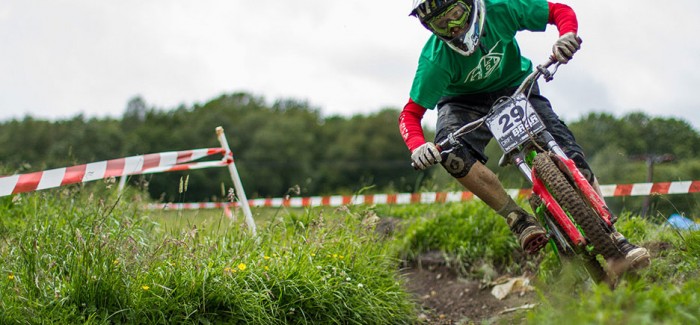 On

November 17, 2014

http://www.ninofilm.net
UPDATED – Here's the recording of the free webinar! Details below …
I'm happy to announce that I will be hosting a live webinar for Sony Europe called "Capturing the Action", transmitted live from Pinewood Studios in London, on this coming Wednesday (November 19) at 2pm GMT. Sign up here!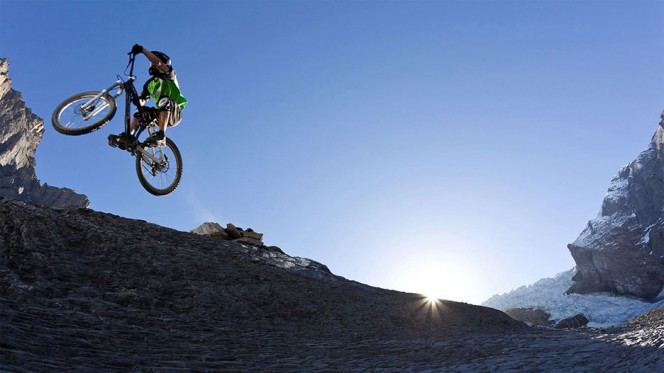 In the webinar, I will be hosting the UK sports and action shooting specialists geebeebee media. Check out some of their stuff on their website – they definitely are the go-to guys for fast-paced sports action. I am very much looking forward to talking to them about how they approach their shoots, how they choose their gear and settings of their cameras. You will learn a lot about capturing fast-paced action from this one-hour webinar!
This behind-the-scenes video of their shoot will give you a good option of what to expect from the webinar:

I personally predominantly shoot commercials, documentaries and corporate films, which use action cameras and fast-paced action captured in slow motion more and more often these days. It will be interesting to compare experiences with the geebeebee media team, and talk about what kind of cameras make it easier than ever before to capture sports action in previously unseen angles.
Power versus portability
Shots and angles to make your video stand out
Creative uses for slow-mo
Enhancing your on-screen look with 4K
Choosing fixed or interchangeable lenses
Webinar starts at: 2pm GMT on November 19th – sign up here!