No Comments
On the judging panel of the Sony PROduction Awards 2014, enter your film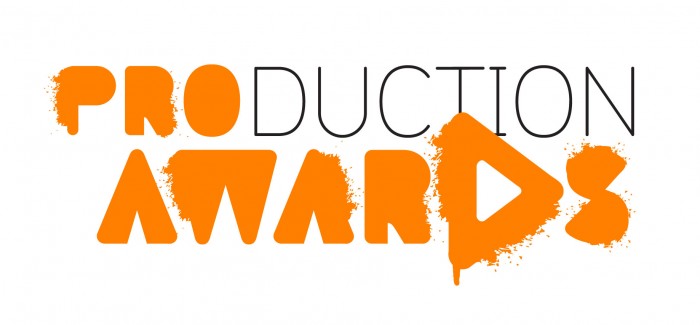 On

January 24, 2014

http://www.ninofilm.net
I am happy to be part of the judging panel of this year's Sony PROduction Awards competition, which is taking entries from around the world for the first time ever. The competition is aimed at students, professionals and amateurs alike, and films of any genre or topic can be entered, as long as they fit in one of the three categories: "Creative", "Factual" and the dedicated "Student" category.  Films can be entered until March 10, after which public voting opens. It will last until April 7, and after that the five most popular entries in each category will be judged by a panel of industry experts to pick the winners – one from each category. Each winner will get a Sony FS700RH camcorder and a Sony UWP-D microphone package. Sony PROduction AwardsVimeo. And there's more for the student category winner:
The winner in the Student category will also get time on the John Lennon Educational Tour Bus (subject to T&Cs), where they will have the opportunity to work with state-of-the-art mobile audio and HD video recording and production facilities. In its sixteenth year the Bus is dedicated to providing young people with access to the latest technology and songwriting and multimedia production workshops.
I'm happy to be part of that industry panel alongside great friends and colleagues like Philip Bloom, Sebastian Wiegärtner, Emmanuel Pampuri and many others – check the full list of judges here. What am I looking for in the films as a judge? I am impressed by stories that dare to be different – while visuals are important and can be impressive, they are by no means the most important thing. It's about the story and then comes the quality of the execution. People should really dive into this and develop proper ideas before they go out and shoot. I promise, it pays off – and I am sure the other judges think the same way. And now … head over to the Sony PROduction Awards site to check out details about the competition and entering your film!