No Comments
Please support "Virtually Famous" – a documentary about social media in the creative industries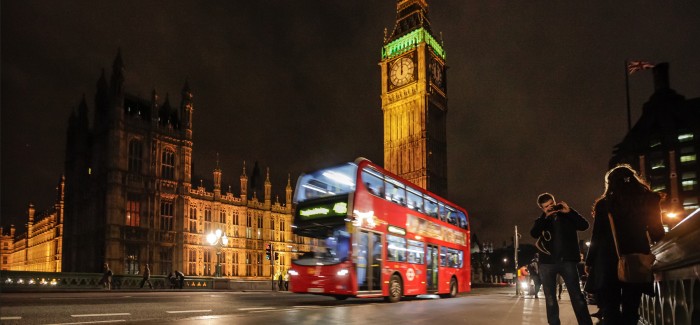 On

February 21, 2012

http://www.ninofilm.net

Just a quick post to make you aware of an ambitious documentary project that I am happy to be one protagonist of – "Virtually Famous" by New Zealand filmmaker/photographer Ollie Dale. He started a Kickstarter funding campaign to get things rolling for his film and I urge all of you to support his vision, because it is a great one and a story that truly hasn't been told before.
Ollie is a really talented and ambitious photographer who has been gradually moving into moving images like so many others. I met him online when he contacted me about possible future collaboration, and I could immediately tell there was someone who really had something to say with a genuinely nice and open attitude, striving to learn more. He was in Europe a few months ago and I was so honored that he made a trip to Vienna just basically to meet me and talk about this new project of his, for which he interviewed me too.
He wants to shed light on something that often gets lost in all this camera and gear talk – the way filmmakers and photographers alike (and anyone striving to make a name for themselves, really) need to market themselves in this day and age, using all relevant online communities to get the word out about their work.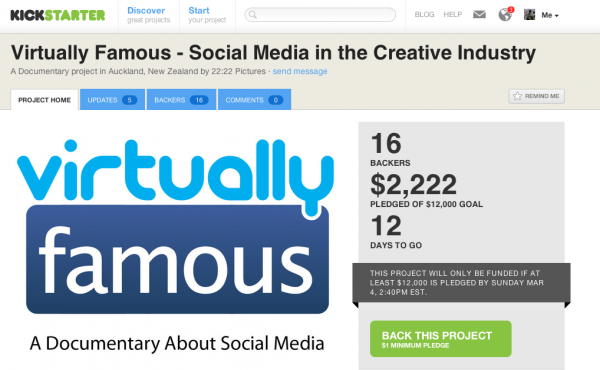 Ollie came to me because he was interested in some of my social media success stories – mainly the great chance I got when I was able to test the brand-new Canon 550D/T2i as the first filmmaker in the world two years ago, reviewing it and posting the short "FEBRUARY", which was the initial reason why I started this blog. And then I just kept going, fueled by all the interest people suddenly had in my stuff and my thoughts on camera gear. I also talked about "Table Connect", the viral video project we started with my guys from LOA, where we managed to gain millions of views in no time, fooling the world about a fictional product, with news stories in major newspapers like The Sun, Forbes, or blogs like Gizmodo, Engadget, Wired and many, many more. (Read all about it here.)
So it's clear to me social media is essential to gain some interest for your work and fields of expertise, but you need to be honest and upright at all times. It's no different from the real world to tell the truth.
Ollie also interviewed my friend Philip Bloom and strives to interview other role models – both from the industry and in terms of their social media success – when he meets his Kickstarter goal of $12,000 which will cover his travel costs and enable him to make the film he envisions to make. These other interviewees are people like Vincent Laforet, Tom Lowe, Chase Jarvis and many others who will surely all bring different angles to an ever-evolving topic which is essential to any filmmaker's success nowadays.
So if you can spare a few bucks, please make this happen for Ollie, I know him and have seen his work ethic, which means he will make a great film! Of course as usual with Kickstarter, there are a lot of treats involved if you fund the project, everything from appearing in the film if you attend NAB, a producer or funder credit, or a dinner with the director. And me, if you want, and I'm sure I can convince Philip too to join us for a dinner at NAB 🙂
Head over to Kickstarter for all the details!