4 Comments
BVE Talks about #myAustria video campaign, POV helmet cam & MoVi M5 Sony A7s for G-Technology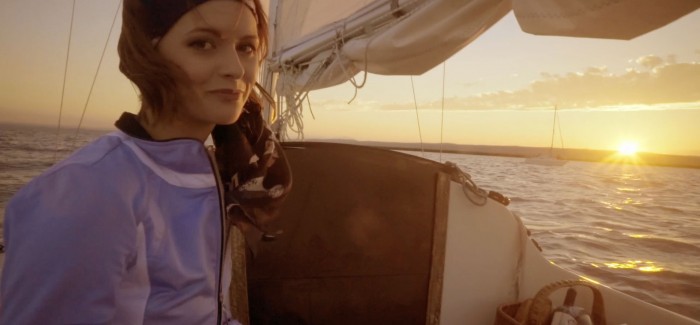 On

February 24, 2015

http://www.ninofilm.net
Today is the starting day of BVE 2015 and I'm happy to announce that I will hold three talks at the G-Technology stand (M12) at the following times:
03:30-04:00pm Tuesday
11:00-11:30am Wednesday
01:30-02:00pm Thursday
In the presentations I will show films I shot and produced for the #myAustria tourism campaign for Austria Tourism Council together with LOOP Digital Media agency, which is about to launch online globally.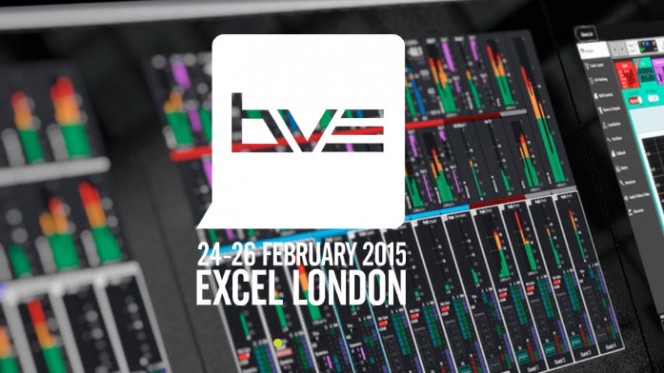 Each of the 12 films was shot point-of-view from either a helmet camera rig or the MoVi M5 with a Sony A7s setup – the aim was to make the viewer feel like they ARE the person seeing the beautiful scenery as it unfolds before their eyes.
It's one of the most complex projects I have ever worked on and the outcome is spectacular – I will show some of the results as well as talk in detail about how we achieved the look after a lot of trial and error.
I will also talk about how we tackled post production in rough terrain, including backing up footage on the go constantly, sometimes in very remote locations without power or access to infrastructure. A blog post about the project will follow, but the project will premiere at BVE.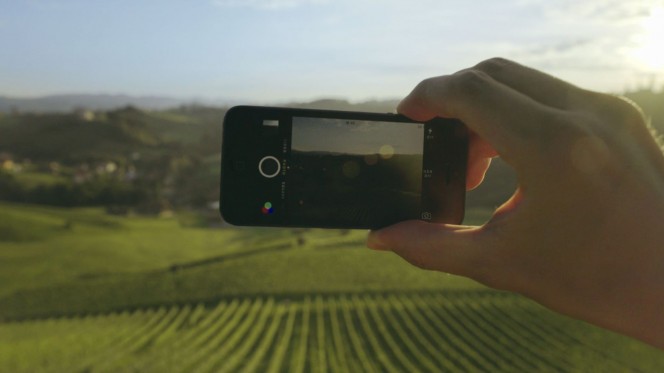 Join me for the talks if you are in town!