No Comments
FM4 Radio Interview about "Through the Thick" – Reality Check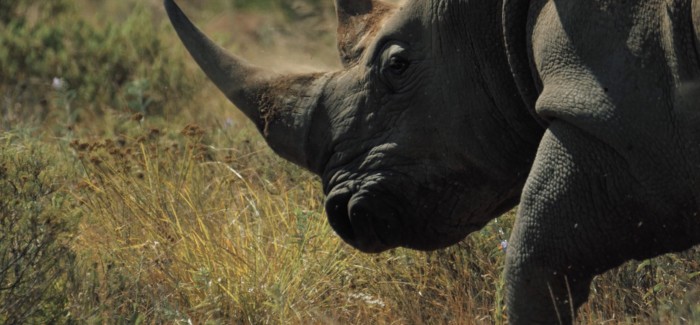 On

June 17, 2016

http://www.ninofilm.net
I just gave a radio interview for FM4, a very popular Austrian English-language radio channel in their "Reality Check" programme, which covers current affairs every day.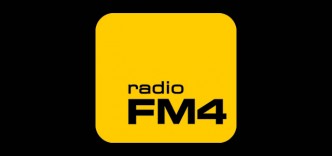 Riem Higazi asked me about how we came up with the idea of shooting a though-provoking documentary about rhino preservation in South Africa, and how we actually managed to get the amazing images we were able to capture.
Listen to the entire interview here and check out the FM4 live stream at fm4.orf.at.
In case you haven't seen the documentary yet, it's online for free right here.