6 Comments
Use Moby's music for free in films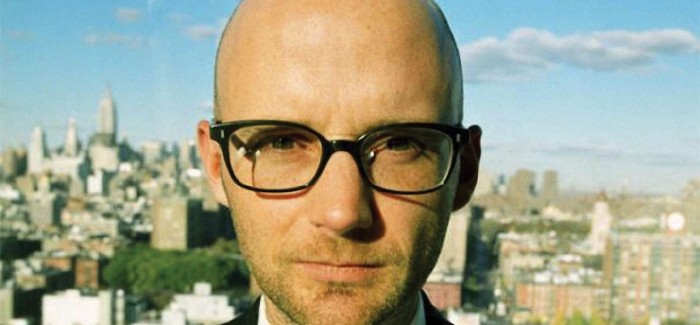 On

June 18, 2013

http://www.ninofilm.net
World-renowned music artist Moby has released a set of 150 songs from his vast body of work to be used for free by filmmakers in their non-profit projects (click here). Proceeds from commercial projects go directly to the Humane Society. The dedicated website mobygratis.com has been online since 2008, but it has just been made a lot better by adding many more new songs.
This is an amazingly generous gesture by a major star in the electronic music scene. While the great majority of the music industry is very, very strict about usage of their music in films (even if it's only playing in the background during the scene of a film), Moby enables filmmakers to choose from a great variety of his songs for their productions.
Personally, I love Moby's songs in general and for films in particular because many of them have a moody feel to them which is of course perfect for films. Moby's songs are everywhere in advertising, and almost every singly one of his most famous songs can be associated with a commercial everyone knows – so it's particularly interesting we see him being that open with his repertoire.
All the videos need to be checked by Moby's team, but according to him, they never said no to any production so far – and their feedback comes within 24 hours. They also encourage users to upload their videos to the site, so everyone can see them – you can check them out by clicking here.
Here's their official text from the website about Mobygratis:
Welcome to mobygratis

This site is a resource for independent and non-profit filmmakers, film students, and anyone in need of free music for their independent, non-profit film, video, or short.

Moby has made a selection of over 150 tracks from his huge catalog of music available to licence for free, via a simple online application system.

To begin just create a new account, browse the catalog and fill in your application for the tracks you would like to use. You should receive a response to your application within 24 hours.

Once you have finished your film, you can share it with the mobygratis community by uploading to YouTube or Vimeo and adding it here. 
Last but not least, watch Moby's opinion on copyright and his observations with the injustice of that system in the second half of this video: