No Comments
Comparison chart: The most important cinema cameras 2013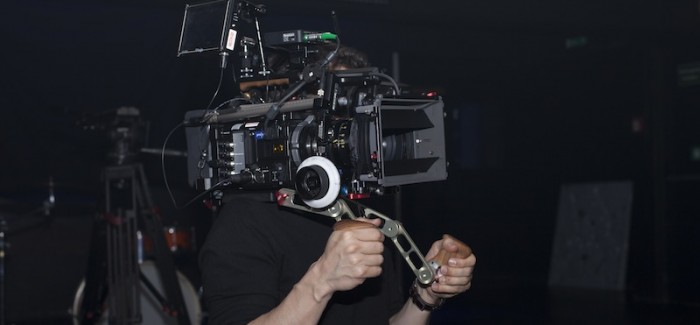 On

June 17, 2013

http://www.ninofilm.net
Last year, the US camera rental house Fletcher has already released a very helpful comparison chart of current camera models (I posted it here) – and now they have just updated it for all current higher-end cinema cameras.
It's very helpful if you look at cameras like this purely for the specs, because it allows you to see every feature in each camera side-by-side and assess them.
Click here to be taken to Fletcher's site or click here to head for the comparison chart PDF directly.