14 Comments
Short film HOMOPHOBIA (2012)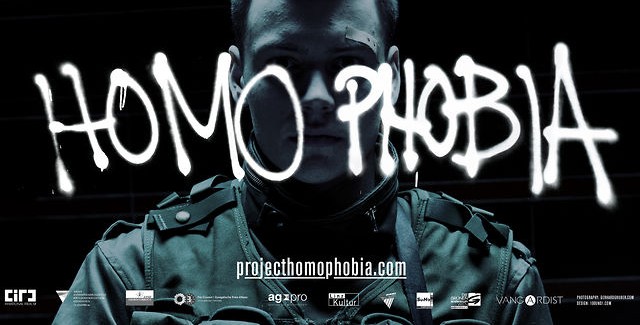 On

May 28, 2012

http://www.ninofilm.net
The short film "HOMOPHOBIA", which I was director of photography on, has premiered and is now online for free to see. Shot with an amazingly talented crew on the Canon C300.
Please stay tuned to this post for a long-overdue, very extensive blog post about the entire productions.

As an appetizer, here's the behind the scenes video where I talk about the C300, which is protected by a very pretty plastic bag 🙂
And in case you missed it, click here watch my C300 short "13:59", which we shot with a pre-production C300 in early December in Vienna!