No Comments
Zebra Technologies – Customer Case Study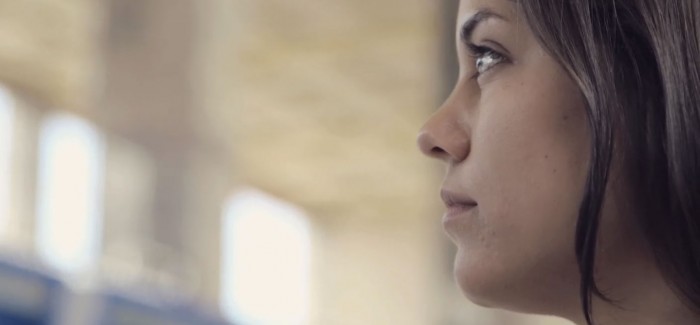 On

January 9, 2013

http://www.ninofilm.net
Last summer, I was contacted by the UK agency ID2 Media to shoot their customer case study for their client Zebra Technologies, which provides mobile IT payment solutions. One of their biggest clients is Westbahn, Austria's first private rail network. We followed a customer on her way from Vienna to Linz on the train, and how easy it is to actually be able to buy your ticket on the train itself. Thanks to beautiful actress & model Iduna Sickinger, who really made this come alive!
Zebra Technologies – WESTbahn Customer Case Study from ID2Media on Vimeo.
We shot on the Canon C300 with Canon L zoom lenses, Canon DSLRs for the timelapses and a Kessler CineSlider. This was shot within a day.
Producer: Stephanie Barnett
Actress/Model: Iduna Sickinger
Camera: Nino Leitner
Edit: ID2Media