No Comments
ÖBB Infrastruktur: Die Betriebsführungs-Strategie – Corporate Film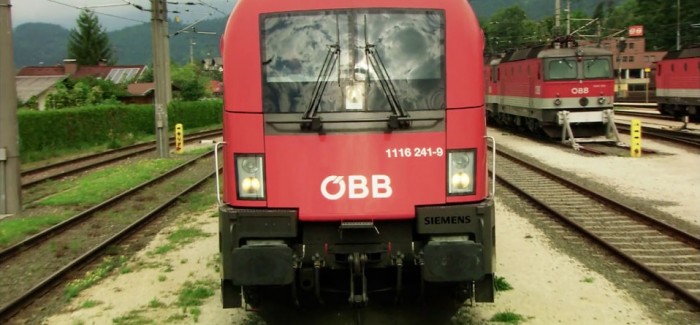 On

May 30, 2011

http://www.ninofilm.net
Corporate film for Austrian Public Railways ("ÖBB") that I shot, directed & edited a few months ago.
The film was produced by beeline productions (producer: Katharina Setzer)
in cooperation with Stalkerfilm (producer: Igor Orovac).
It deals with the introduction of the new operation management strategy of the public railway system in Austria. The target audience are outsiders who are interested in the inner workings of the infrastructure branch of the ÖBB, for example applicants for positions.
Around 70% of the film were shot by me, the rest was archive material shot by Filmquadrat GmbH (they also did all the aerial shots). To match all the archive material in XDCAM EX, we shot on a Sony EX3.
Directed, shot & edited by Nino Leitner.
Big thanks to all the assistants involved in this production.