One Comment
DSLR Meet up in Vienna around the corner!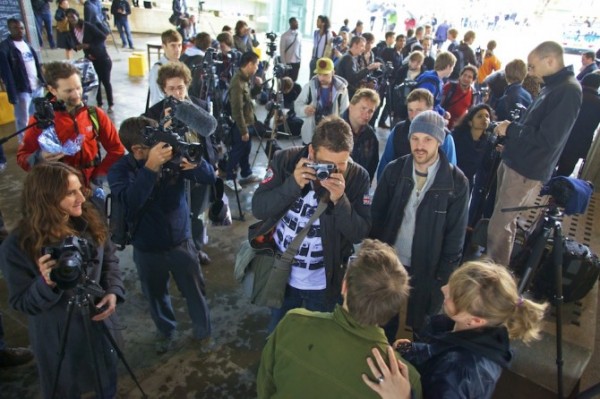 The Cam Busters Workshop Vienna
is proudly sponsored by: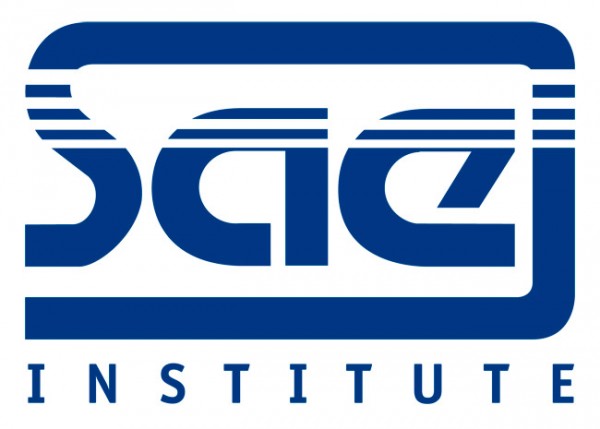 Only a week until Philip Bloom & Sebastian Wiegärtner arrive here in Vienna for our kick-off Cam Busters DSLR/AF101 workshop on August 9th!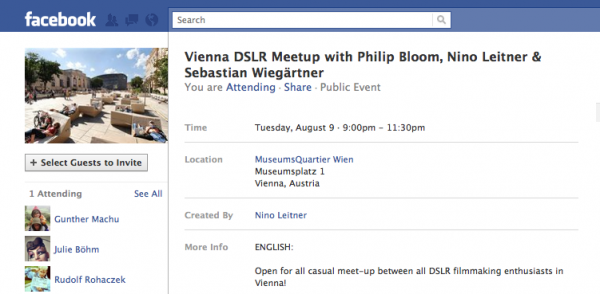 After the workshop, we will go and have dinner with the attendees, and then it's time for the first DSLR Meetup in Vienna! I've been organizing a regular meeting of filmmakers in Vienna together with Gloria Gammer since early 2010 now, but this time, it will be specifically for and by DSLR filmmakers and of course, as far as I know it's Philip Bloom's first time in Vienna, so let's give him a very warm welcome! (That hopefully goes for the weather, too!)
It's a casual networking event where likeminded DSLR fans can get together, talk about their work and have a few drinks together.
We meet at 21.00 (9pm) in the middle of the square behind the main entrance of the Museumsquartier (MQ). People will be easy to spot as many will bring their camera gear – feel free to do so if you want.
We can get drinks from a bar on the square (Kantine, Halle or Café Leopold) – or as usual at MQ, bring your own! 🙂
If the weather is bad, we will move from the square to Glacis Beisl (back side of MQ) at 09:30.
If you plan to come, please RSVP on the Facebook event page!
I'll post photos right here after the meet up. Looking forward to meeting you all there!
We also plan to do meet ups in Berlin & Munich when we're there. Stay tuned for details!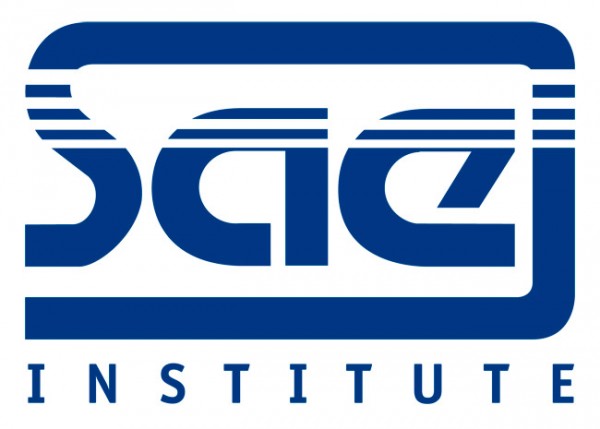 A big THANKS to our very supportive Cam Busters workshop sponsor for Vienna, SAE Institute Wien! The offer great courses for aspiring filmmakers and obviously know what's good for them – check out details about their Digital Film & Animation Program on their web site!