No Comments
"HOMOPHOBIA" Trailer & World Premiere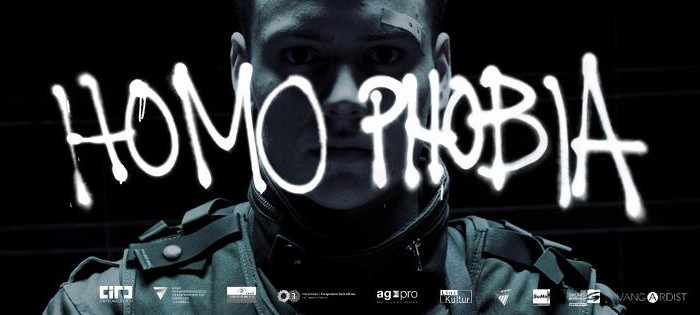 On

May 3, 2012

http://www.ninofilm.net

The short film "Homophobia" by Gregor Schmidinger, which we shot in February and where I was DP on, will premiere on May 11, 2012 in Vienna's prestigious and beautiful Gartenbaukino. Be sure to get tickets now while they last!
Here's the official Facebook event page for the premiere, with details on how to get tickets.
The short was shot on the Canon C300 EF with Zeiss CP.2's – which I found an unbeatable combination. Huge thanks to my 1st AC Alois Kozar Jr. as well as my gaffer Alexander Püringer with his entire lighting team – it's a blast to work with motivated, talented and nice people, they don't often come in one package!
I will share loads more details on the production shortly. Check back here soon.
The official trailer has just been released, watch it here:
The teaser for the film was released earlier: