One Comment
Audi R8 – Hot Summer Day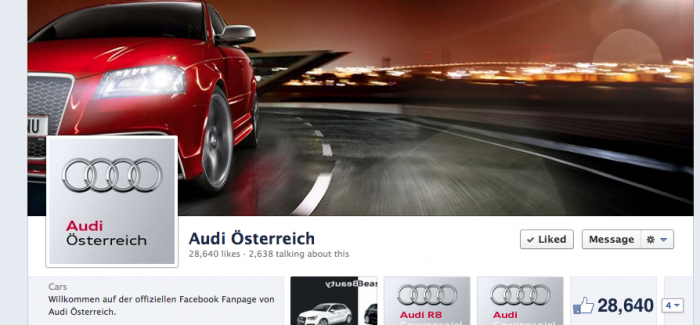 On

May 13, 2012

http://www.ninofilm.net

A Facebook campaign video shot for Audi Austria, commissioned by my good friends at Loop Agency.
Visit Audi Austria on Facebook: http://facebook.com/AudiAustria
On Audi Austria's Facebook page, Audi asked people to share why they deserved it to drive the Audi R8 V10 Coupé … and of course, a massive amount of people wanted to drive the car for one "Hot Summer Day" and took part in the challenge.
We shot the car "selecting" the winner. All the entries were printed out and spread out in a giant dusty hall. The R8 drove around for 30 seconds and after it stopped, the winner was selected – for that purpose, I equipped the car with GoPro cameras pointing to the front, so it was clear who was the winner. The main video was shot on the Canon C300, with some shots from the 550D (and of course the GoPros).
The shoot took place in Salzburg, and my buddy Mario Feil (who I shot our C300 test short "13:59" with, for example) was my obvious choice as the second man, because that's close to where he is based. Thanks for your support, Mario!
This is a cut-down version of the original video of the selection process in real-time!