6 Comments
GEARAMA – Episode 1 – Cinevate Cyclops Review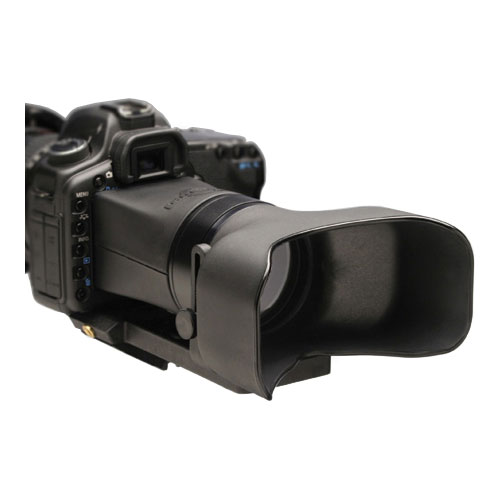 Check out the first episode of GEARAMA & tell us what you think!
Beware that this was really a test and we will move on to more scripted reviews in the future.


Together with my great colleague & friend Alexander Boboschweski aka "Bobo", a fellow DP and Steadicam operator from Vienna, I recently decided to start a web video series of camera gear reviews.
We started with my long-overdue review of the  Cinevate Cyclops DSLR viewfinder.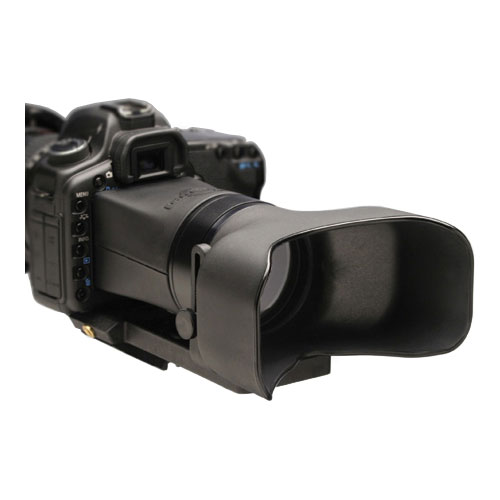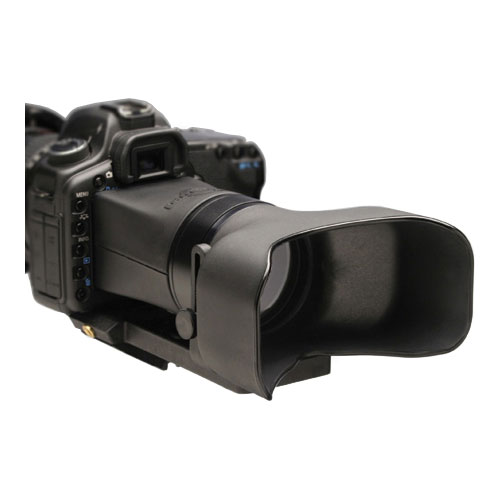 I'm proud that I have the most thorough series of DSLR viewfinders anywhere to be found on the web. I tested every major DSLR viewfinder available on the market.
Check out all the other reviews here:
– Epic DSLR Viewfinder Review & comparison (5 viewfinder solutions)!
– Letus Hawk VF – comparison to the Z-Finder
For more information about the Cinevate Cyclops, check it out on the Cinevate website right here.
Cinevate gave us a tip:
If someone is interested in first trying Cyclops before they purchase, that they can visit the closest Cinevate dealer. A list of Cinevate dealers is available at http://cinevate.com/findadealer .
As you can see, our opinions were quite different. I like the Cinevate Cyclops because it is a different and bold concept to all the other viewfinders on the market, but I find it fitting only for specific projects. You are totally focusing on the image because you look at it with both eyes, and it shuns out the surroundings entirely. Bobo on the other hand had a harder time getting used to the very different concept, and I agree, for most projects I also would prefer to have one eye left "in real life", to see where I'm going. It works for me for specific narrative projects only, but then it's great.
We got one little Gearama episode of the Cinevate Simplis Dual rig coming up as well, so check back in a few days! It's the rig that's in this episode as well.
I can't tell you details now, but we are planning to do regular video reviews from now on, but together with a big website from the DSLR community. Future videos will have a different name for that reason, but there are great things around the corner. Stay tuned!
Thanks again to Bobo for offering his help and having his studio available for the shoot. Check out his work on his website, you rarely find someone as experienced and nice as Bobo in one package! We shot in his video studio, which is perfect for a lot of different kinds of shoots. So if you ever need a place in Vienna to shoot, ask Bobo. He really is always happy to help.
Disclaimer: Neither of us is affiliated with Cinevate in any way.