One Comment
CNN reports on our collaborative feature film "The Owner"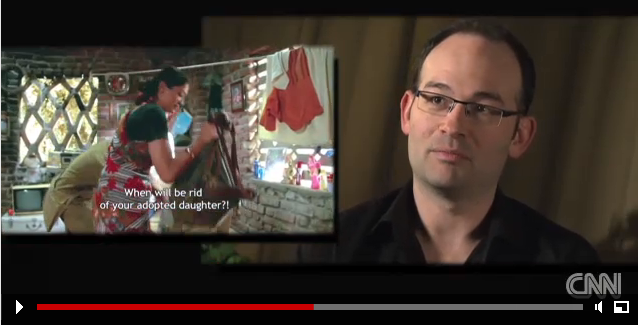 On

January 21, 2012

http://www.ninofilm.net

I'm proud to announce that our collaborative feature film project, "The Owner", which is currently in post production, was covered by CNN.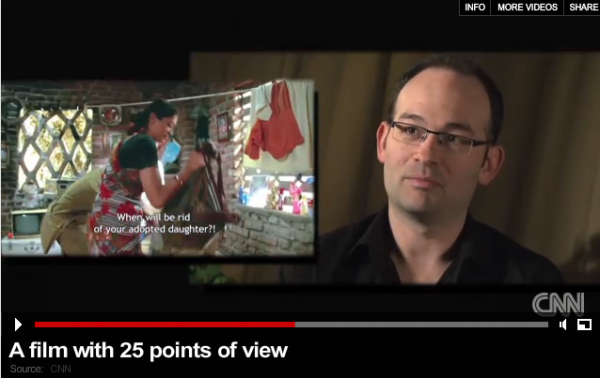 Project initiator and director Marty Shea as well as Michael Canzoniero, a fellow filmmaker who also directed a segment like me, were interviewed in this piece. Check it out!
"The Owner" is headed for a simultaneous worldwide premiere on May 25, 2012. Check back for details on venues soon.
In case you missed it, check out my original article on the project – which I shot right after our shoots in 2010 – right here. Stay tuned for much more.
And in case you didn't see the first full trailer yet, here you go: