No Comments
Nino Film Blog now on Facebook too!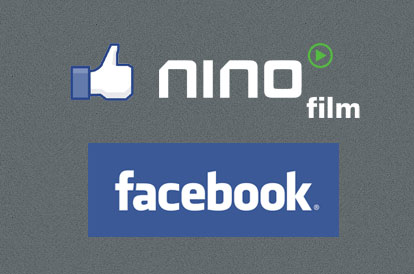 I am an avid poster on Twitter, where I share lots of information about anything newsworthy in filmmaking that comes across my way during the day.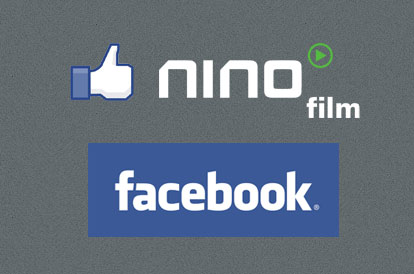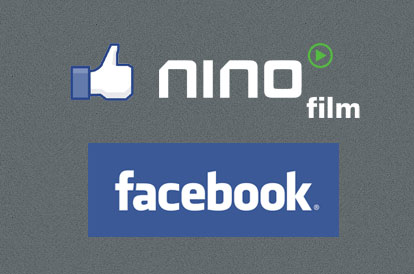 I am also aware of the fact that Twitter doesn't seem to be for everyone – that's why I got asked a lot if I could share this information in ways other than Twitter.
The solution: A Facebook Page for my blog! Please "like" it and from now on, you will receive all the information I share on Twitter through the Facebook Page too.
I will also share some exclusive prizes in my upcoming 10,000 Twitter Follower Competition only among the Facebook crowd – so be there or be square! 😉