3 Comments
Majorca HDSLR Masterclass, part 2: Lucky winners of $5,000 worth of prizes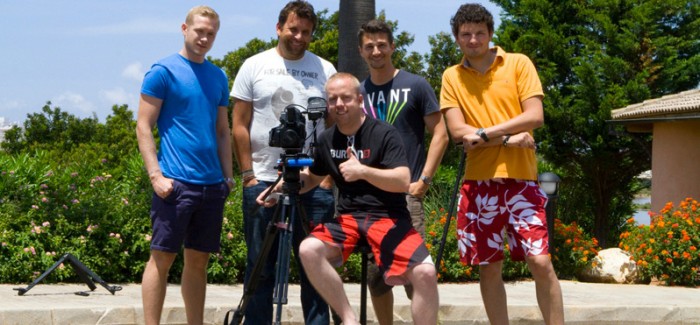 On

July 8, 2011

http://www.ninofilm.net
For our incredibly successful HDSLR/AF101 Masterclass in Majorca in June, we had some really generous sponsors who supported us along the way.
Three of them were so generous that they actually donated equipment to be given away to participants.
Philip, Sebastian and I did not want people to compete for these prizes with their filmmaking on the three-day course, because we figured that would distract them from actually learning things – and that's what a Masterclass is all about in the end. We did a random prize drawing on the last day, and Philip Bloom picked all the winners.
The biggest price, worth about $4,000, was a brand-new CamDolly – a full-size dolly rig with incredible versatility, which I have already looked at several months ago. Check it out here.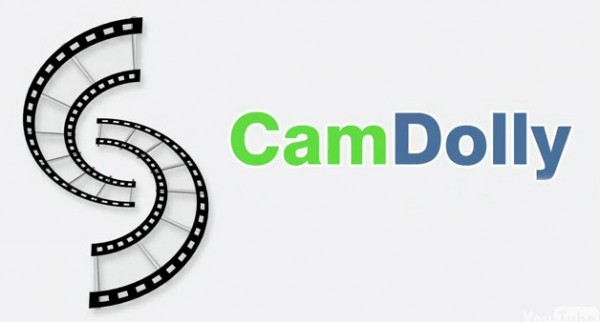 It is available for pre-order directly from their soon to be updated website (or for US customers right here), just get in touch with them – it really is the most versatile dolly system I have ever used, because it can become every size, from a full-blown sit-down dolly to a tiny table dolly. Awesome. I will do a full review for the blog once I receive my review unit.
This incredibly valuable prize was won by our participant Christoph Werner from Germany. Believe me, he was psyched! Ironically, he was the guy who ended the CamDolly the most on the shooting day anyway … so he was already very familiar with it.

The second prize was the great Pocket Dolly from Kessler. An extremely useful tool for easy moving shots, very versatile and extremely portable. It's worth $650, and big thanks to our good friend Eric Kessler for being one of the most generous guys in the entire industry.
The winner was Greg Owen, who lives in Spain.
The final prize of for our participants was a Zacuto DSLR baseplate, which is a great starting point for a DSLR rig, giving you a lot of versatility to put all sorts of configurations on, while maintaining the possibility of mounting and unmounting it from a tripod by the twist of a lever – something which other DSLR rigs are mostly missing.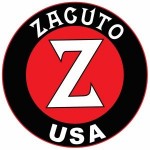 The winner of the Zacuto DSLR baseplate was Gerwin Koudijs from the Netherlands. It's worth $420.
So you see, there is a great chance to win a lot of valuable stuff if you are an attendee of our Masterclasses. Christoph Werner's prize, the CamDolly, is worth more than three times as much as he paid to participate in the Masterclass (including hotel fees)!
If you are looking to take part in the next Masterclass, check back here regularly – we are now in the early planning stages and look to announce another Masterclass for fall this year in another places. Stay tuned!