No Comments
Urban Ego – Mrs. Brainshaker (music video)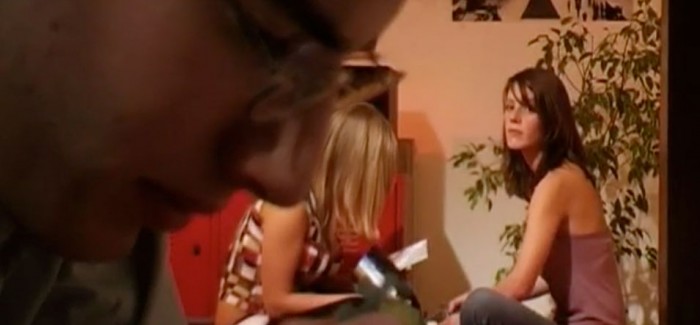 On

February 15, 2010

http://www.ninofilm.net
I shot this when I was still studying at film school, back in 2003. It was shot on the tiny Canon XM2 MiniDV camcorder and it was the first project where I really tried to use "proper" film lighting. This was of course YEARS before we could even dream about something as light sensitive as the DSLRs and camcorders we work with today.
We completely emptied the ground floor of a house and furnished it completely. We had to pour incredible amounts of light onto everything, the place was stuffed with Arri lights and our actresses had to go through a lot – we shot for 6 entire days!!
But it was a great learning experience with regards to lighting (and production as well) and it's fun to watch it again after so many years.