No Comments
Puma – Social Connected Speed Trap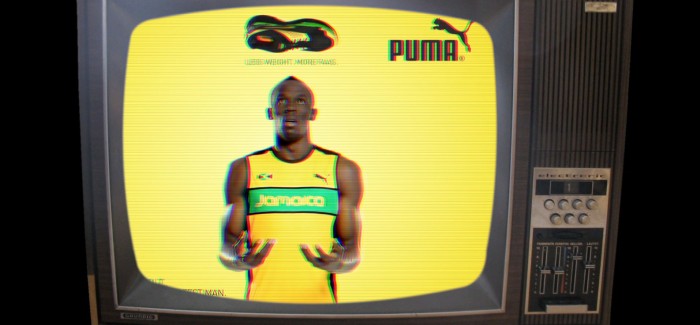 On

June 12, 2013

http://www.ninofilm.net
This was shot for LOOP, an online agency headquartered in Salzburg that I work for frequently. They are known for their innovative solutions when it comes to social networking and marketing, connecting real-life events to the virtual world. For one of their clients, Puma, they created a social connected speed trap that automatically uploaded a photo of the runner to Facebook in the moment they were crossing the finish line. The runners were able to win a pair of Puma Faas running sneakers – the same model that running superstar Usain Bolt is using.
Quite boldly, they also called the campaign "Run as fast as Bolt".
I shot and produced (edited) this video for them on the Canon C300, a Kessler CineSlider and a range of Canon photo lenses.