No Comments
"Professional Production" magazine publishes a 4-page report on the C300 test shoot of "13:59" [German report]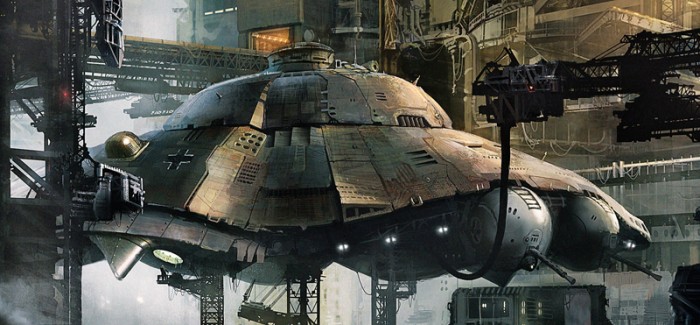 On

March 18, 2012

http://www.ninofilm.net

I'm very excited that the German-language pro video magazine "Professional Production" has posted a 4-page report about our C300 test shoot in early December.
Catch the 4-page PDF by clicking right here.
Back then, my good buddy Mario Feil came to Vienna for two days to test the C300 with me, which he received as one of the first people in the world. He wrote and directed his script, I was director of photography and organized a bunch of colleagues and actors in Vienna to support us. Nothing better than a real-life test!
In case you don't speak German, read my extensive write-up on the C300, the shoot and "13:59" in case you missed it.
Or try Google Translate on the 4-page report by "Professional Production" – no guarantees for proper translation though!