One Comment
New 3D & film reel by LOA
On

February 4, 2014

http://www.ninofilm.net
My company Nino Film is part of a creative collective called LOA, and one of my partners Stefan Fleig is one of the best 3D artists I know – together with him I have worked on a lot of projects over the past 8 years. (Check out his personal portfolio on his site.)
Stefan has edited a new showreel which includes a lot of 3D animation and some of my film work. Lucas Triebl, our other partner in crime, does corporate design and a lot of photography work (some behind the scenes shots are included). Check it out!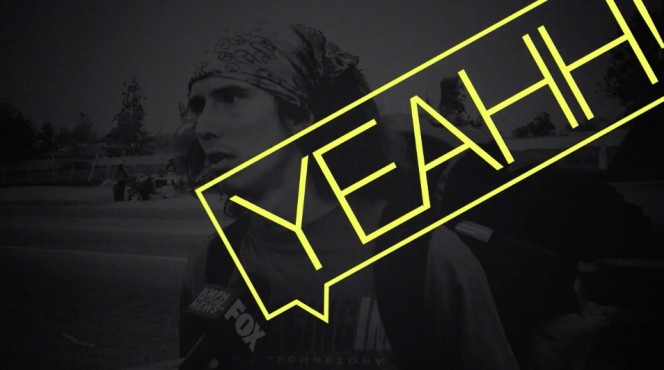 The new LOA website will go live soon, in the meantime check out the old one.
My own, much more comprehensive cinematography showreel including loads of the footage I shot over the past years is also in preparation and will go online in the next few weeks. Stay tuned!