27 Comments
Gaber – Cookie factory – corporate film – UPDATED with behind-the-scenes footage!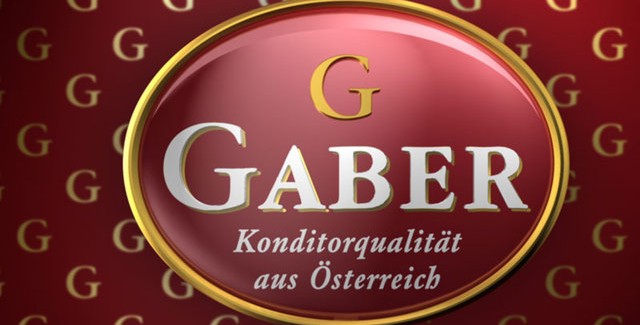 On

December 31, 2010

http://www.ninofilm.net
A while back I produced, directed, edited & graded one of the most sophisticated corporate films I have ever done. I'm very glad that I'm finally able to share it with all of you, just in time for the holidays. It's an industrial image film for the cookie and pastry company Gaber Backwaren. Their products are available in many parts of Europe and even specialty shops in the United States. It's premium pastry quality available in the supermarkets – with natural and high-quality ingredients.
I'm sorry it's all in German, but I think the images speak for themselves!


This corporate film was shot on a RED ONE digital film camera. It was a tremendous team effort in conjunction with the amazing crew of Wildruf, a Tyrol-based RED owner/operator crew who I am looking forward to work with on many more shoots in the future. If you need a professional RED crew in central Europe with lots of own gear, these are the guys to go to!
Secondly, the stunning CGI visual effects were done by Stefan Fleig, who is one of my partners in our design agency LOA.
The gaffer was the likewise extremely talented Robert Mayr, who is the go-to person if you are looking for very professional lighting in the Western Austria / Southern Germany (Bavarian) area.
The text was written by my brother, the copywriter Patrick Wimmer at Marinas, in conjunction with me.
The music was composed by Mark Revell, a very talented composer from the UK.
The German voice talent you can hear is Ernst Meincke, a German actor, who I casted because of his sonorous narrator voice. As an old Trekkie, I also booked him because he was one of Patrick Stewart's dub voices in Start Trek: The Next Generation. 🙂
We recorded at the Klangfarbe sound studio, thanks to Thomas Pichler for his great efforts.
Last but not least the biggest thanks of course to my client and especially Siegfried Gaber jr. for the trust he put in me & the crew!
Around 70-80% of this film were entirely shot on the RED ONE, the rest on an EX3 in more constrained spaces. I intentionally didn't use any DSLR during the shoot, because in the tests I did I realized that anything shot with a 5D Mark II or 7D just isn't sharp enough when edited together with RED ONE footage. Don't get me wrong, I love the image from Canon DSLRs as you know, but it just doesn't match with the super-sharp images from a RED ONE digital film camera – this camera shoots at 4k! Of course I didn't use that much resolution in post production (post production was done in 2K), but the images are still so much more sharper than any DSLR footage that would clearly have seen the shots that were not done on the RED. So I decided to go with the EX3, because it has a true 1.920*1.080 imager, and it shows. Of course the depth of field is not comparable with the RED or a DSLR, but I used it mainly for shots were this didn't matter. We had to move quickly with all the locations we had to get through in only two shooting days total and the EX3 allowed me to do just that and meet the target, staying in budget.
The RED ONE stayed mounted on a giant GF-8 platform crane for the entire shoot, which also allowed us to move relatively quickly. I'm currently working at a little behind-the-scenes video of this shoot, so stay tuned for that.
The target audience of this film is mainly at trade shows, where the film is looping on giant plasma screens and projector walls at Gaber's stand. Many parts of the film are intended to be edited into much shorter TV & web ads sometime later.
Thanks so much to everybody involved. We pulled it off together and I look forward to working with all of you in the future again!
"Behind the cookies"
Check out this little "behind-the-scenes" video of the shoot. Also note the very sexy caps we were all required to wear within the factory!
Music: "Candy Man" by the incredible Sammy Davis Jr.!