No Comments
RSC Raiffeisen Service Center GmbH – Corporate Film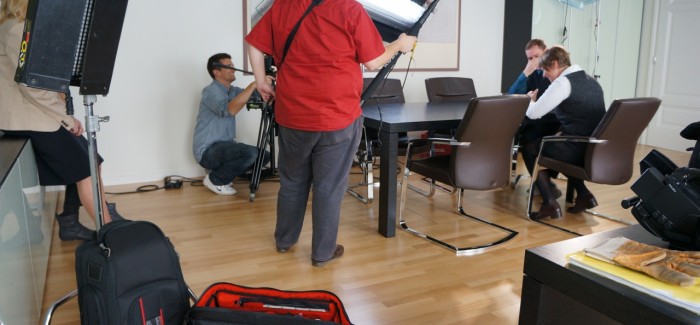 On

June 8, 2012

http://www.ninofilm.net
This is a corporate film that Nino Film e.U. produced for RSC Raiffeisen Service Center GmbH in Vienna. RSC is the back-office services provider for Raiffeisen Bank International, one of the world´s 100 largest banks. Their work is highly sophisticated, broad and abstract, and therefore it was not easy to make the importance of their work transparent to a wider audience.
It was a pleasure working with a client that truly values their employees' voices. In fact they value it so much, that the board of directors made it clear to me right after my company was awarded the contract: They don't want to see themselves in the film like in so many other corporate films of financial institutions. They want to let their employees speak, in their own words, because they are the company.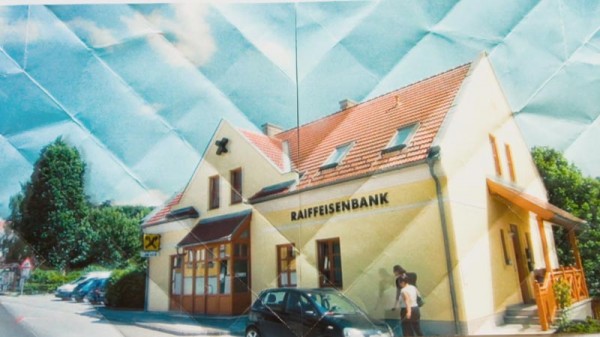 So we hosted a casting among the 700 employees of RSC. More than 100 people volunteered to take part in the film and showed up, nobody was forced to. I asked each single one of them a few questions about the company – what their job was, how they liked it and what was special about it. During the conversations, I discovered some very interesting insights in a company that I knew very little of. Among all the participants of the casting, we later selected those who would represent the company in the film, with many of them reciting in the film what they originally said, in their own words, during the casting.
Developing the structure, story and the tagline "Bridging Continents – Creating Values" with the client was a fruitful process in which a lot of people participated. I want to thank the entire board for the opportunity to make a film with a different approach and look forward to working together with them in the future on further projects.
This film was shot on a Sony EX3 and the Canon 550D. A Kessler CineSlider was used in a lot of the shots. Lighting-wise we used Kinoflo 4 banks in different lengths, as well as sometimes HMI's as well as some Dedolights in some rare shots.
Have a look at the behind-the-scenes gallery:
German voice-over version:
Client: RSC Raiffeisen Service Center GmbH
Corporate film produced, directed and shot by Nino Leitner for RSC Raiffeisen Service Center GmbH
Edited by: Martin Unterlechner & Nino Leitner
3D Earth Animation: Stefan Fleig
Origami by: Franziska Oedl
Crew:
Markus Harthum, Arne Nostitz-Rieneck, Konstantin Drossos