One Comment
Welcome to my new blog!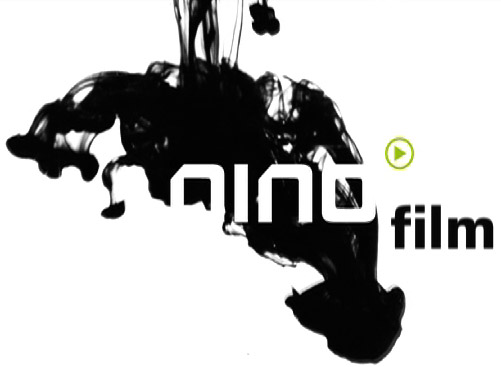 Welcome to my new blog, filmmaking community!
From now on, I will regularly blog about my experiences as a producer / director / DoP. I will test and write about new equipment, post production insights and generally try and give you a feeling of what my work life is all about.
I'm very grateful for all those kind people who generously share all their filmmaking knowledge on a regular basis with an ever-growing audience of filmmaking enthusiasts from around the world. I've learnt so much from them, but I think I can bring some interesting things to the table as well. Check out some of these amazing people's blogs and websites from the filmmaking blogroll on the right column of this blog.
I'm based in Vienna, Austria, and specialized in commercial & image film as well as documentary production.
Check out my company web site if you are interested in some of my past works. I hope you don't mind – much of it is in German of course 🙂