No Comments
Filmmaking is storytelling – learn from one of the best: Andrew Stanton (a TED talk)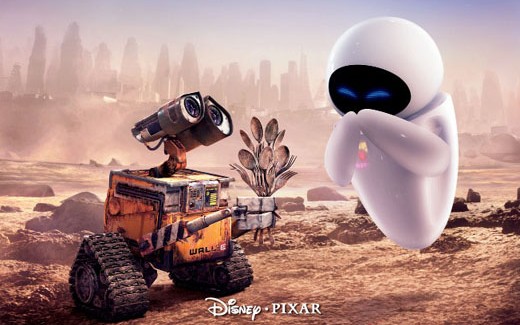 On

July 30, 2012

http://www.ninofilm.net

I just came across this hugely inspiring TED talk by Andrew Stanton, writer behind the hugely successful "Toy Story" trilogy, writer/director of "WALL-E") and also "John Carter", Disney's massive recent flop (his first one to date).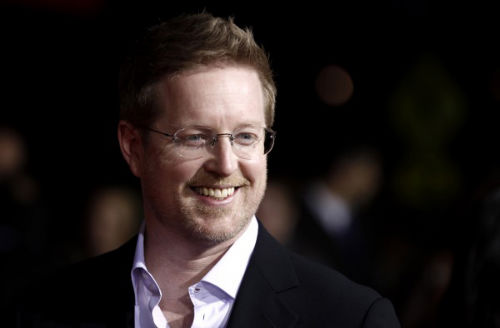 He talks about how he comes up with ideas for stories and how he draws from experiences he made in his own life.
With all this constant gear talk, we have now all realized that literally everyone has access to great tools. Let's focus on storytelling for once, shall we? Watch this!
"Don't give the audience 4. Give them 2 + 2." – Andrew Stanton
And if you haven't seen "WALL-E", you should really change that – in my opinion, it is one of the most perfect examples of storytelling of the past decades. So simple and sooo effective.