39 Comments
Color graded version of FEBRUARY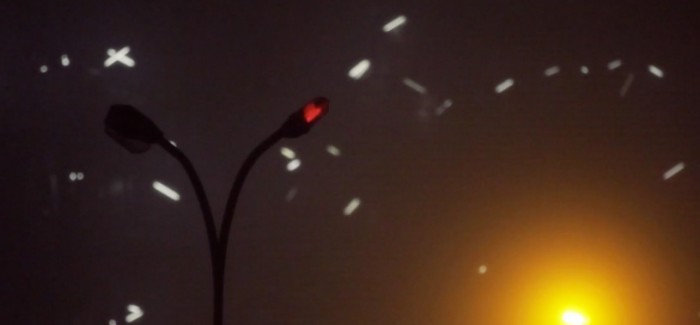 On

March 7, 2010

http://www.ninofilm.net
Added 13 January 2011:
FEBRUARY has been watched an incredible 210,000 times over the past 10 months. THIS IS UNBELIEVABLE!
Thank you all for that much interest in this first short film that was ever shot with the Canon T2i/550D before it came into the market.
The 210,000 are cumulative views from 4 different clips of the film:
– FEBRUARY ungraded on YouTube and Vimeo
– FEBRUARY graded on YouTube and Vimeo

I've finally freed up some time for color grading my Canon EOS Rebel T2i / 550D short FEBRUARY.
The original caused quite a stir: thousands and thousands of views (on Vimeo & YouTube combined), featured on Engadget, great feedback from thousands (!) of people. So I decided it was time to show you what you can make with this "flat" footage straight off the camera.
Have fun!
You can watch a 1080p version of FEBRUARY – COLOR GRADED VERSION on YouTube.
Graded using Apple Color, part of the Final Cut Studio 3 suite of applications.
Find more details about this film and see the ungraded version of it in my extensive review of the Canon Rebel T2i / 550D.
Music:
"Living Waters" by Philip Glass from the The Truman Show (MP3 Download)
EVERYTHING in this film was shot USING ONLY THIS equipment, because I keep getting asked what I shot with:
AMAZON.COM:

AMAZON.DE:

AMAZON.CO.UK: